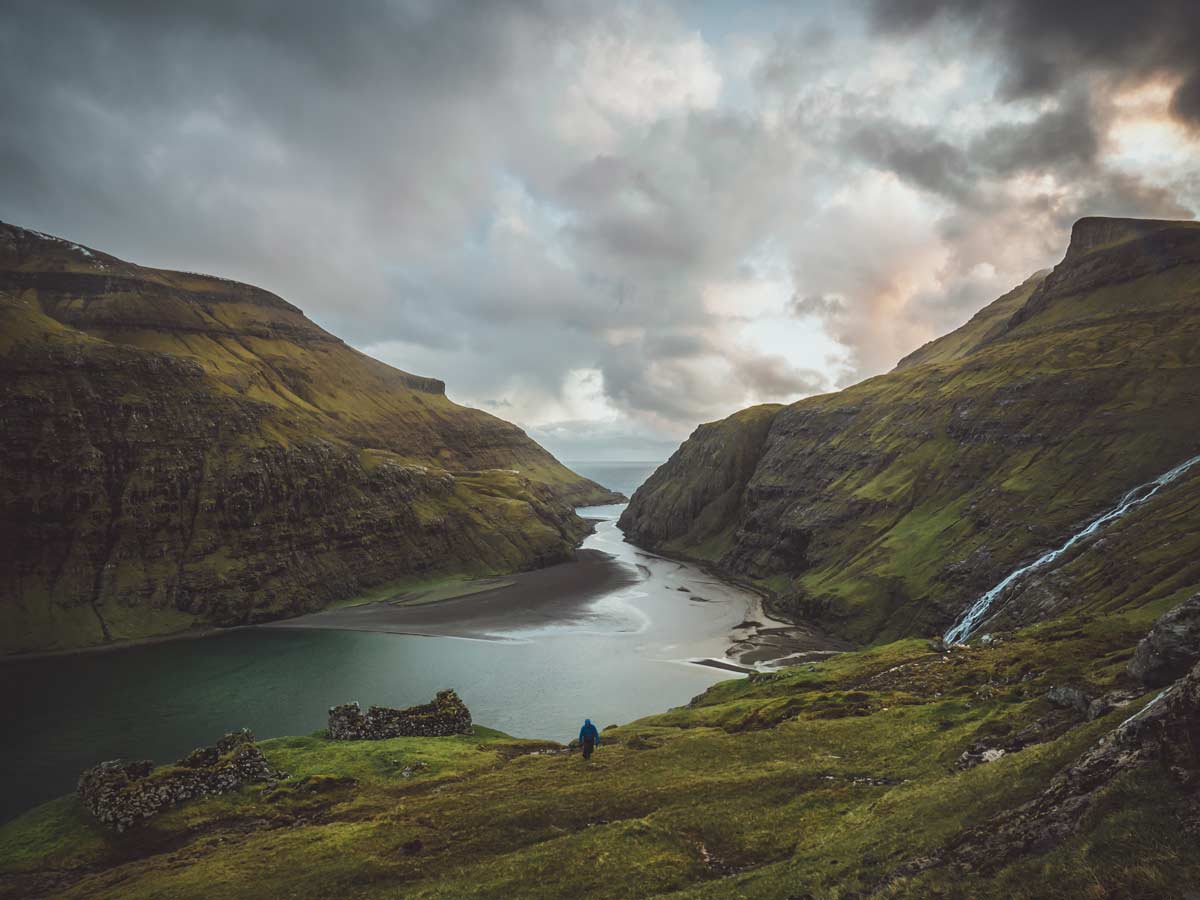 Discover the Nordic Perspective
🇸🇪 🇩🇰 🇳🇴 🇫🇮 🇮🇸 🇫🇴 🇦🇽 🇬🇱
Hej!—I'm a Nordic native (a Swede with a Finnish mother to be precise) who likes sharing first-hand experiences and data-driven resources to help people discover and understand the culture, people, life, sights, design, and history (Vikings anyone?) of the Nordics (Sweden, Denmark, Norway, Finland, Iceland, Faroe Islands, Åland, and Greenland).
(☝ That's me in Saksun, Faroe Islands)
I also write about how Scandinavia relates to other countries I've lived in (like the US, Australia, and New Zealand), along with tips about places I've explored in my travels.
All facts and claims on Nordic Perspective are based on reliable sources, scientific data, and actual local experiences. In other words, you can trust the information you read here and also fact-check it yourself by referring to the linked sources at the bottom of each article.
I hope you'll enjoy my perspective, and that you'll learn something new and interesting while navigating the site.
You can read more about me here or keep scrolling to explore the articles.
–Karl
Featured on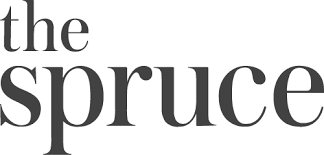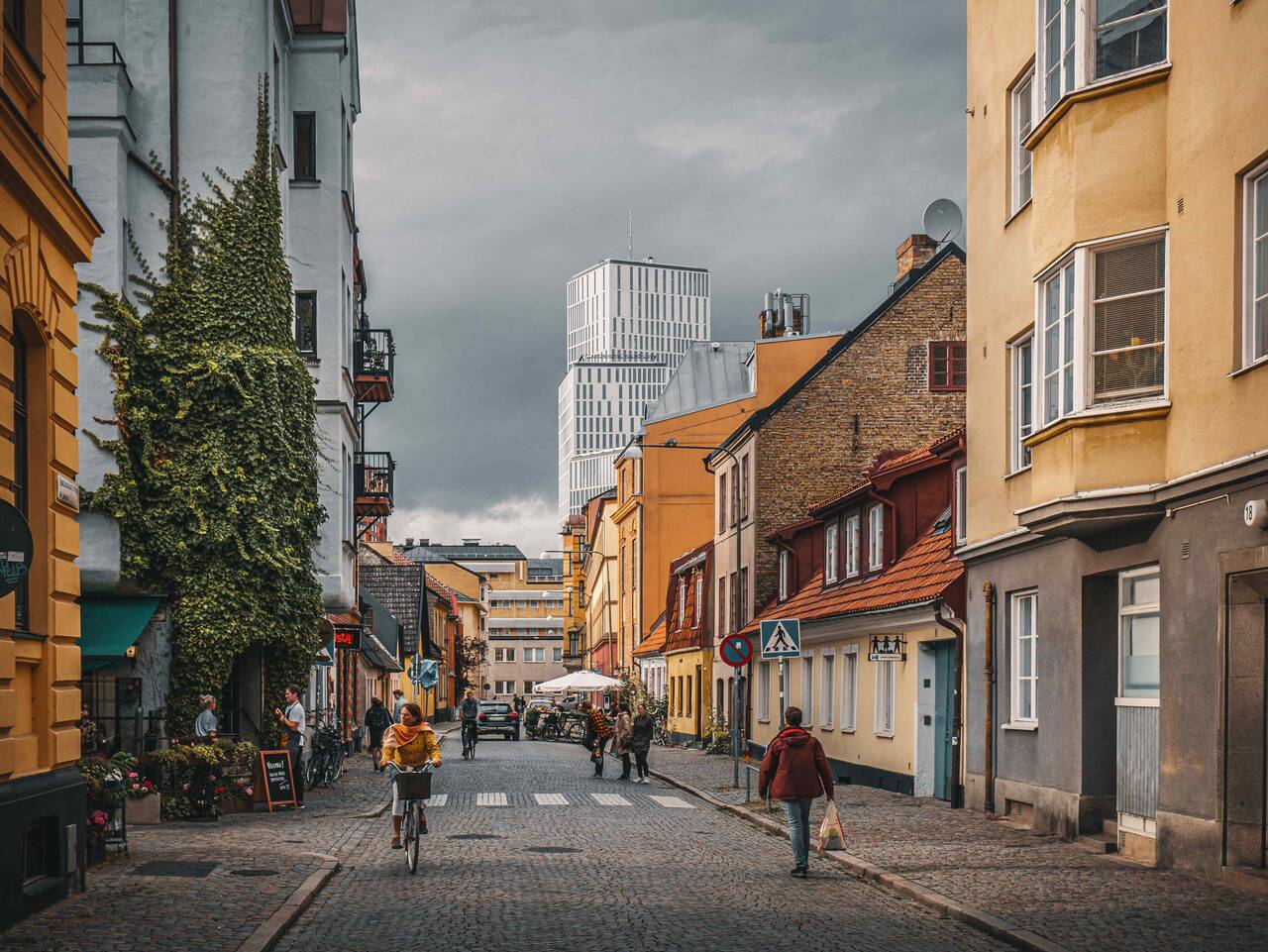 Get Nordic Tips, Resources, Facts & More Straight To Your Inbox
Subscribe to the Nordic Perspective newsletter below.
By subscribing, you agree to get emails from Nordic Perspective. We respect your privacy and you can unsubscribe any time.
First time here?
Here are a few articles that can be a good starting point:
Click on the flags above to explore guides, facts and resources about each of the Nordic countries
Popular Perspectives
The most popular and interesting articles according to the readers.
---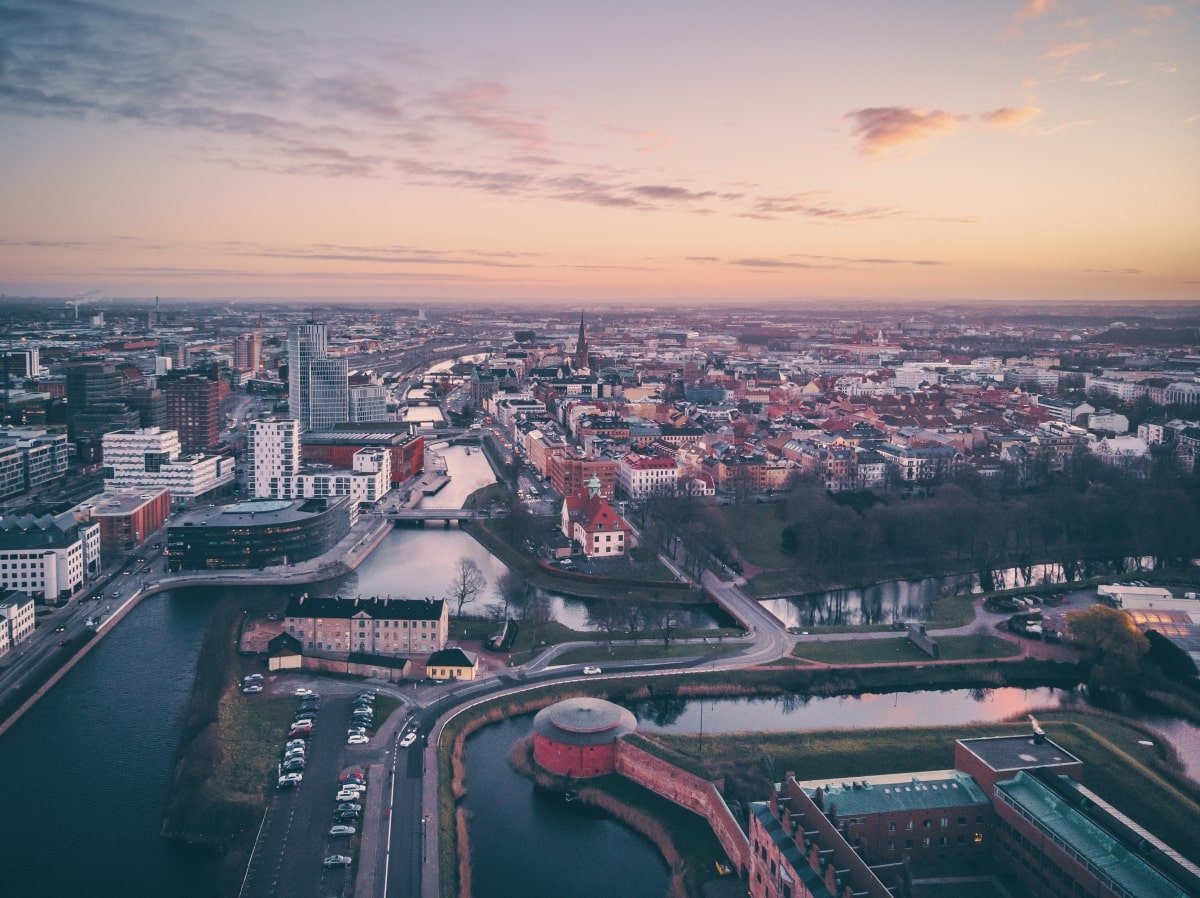 Discover Your Inner Scandinavian
Get Nordic Tips, Resources, Facts & More Straight To Your Inbox
Get an insight into all things Nordic and Scandinavian from a Swedish native (who also has a Finnish mother) with a passion for travel, photography, culture, history, and design.