Swedish House Mafia can be called many things; DJ supergroup, EDM trailblazers, and the faces of mainstream progressive house music — just to name a few. Whatever you call them, they have for sure contributed their fair share in making Sweden the biggest exporter of music per capita in the world.
After suddenly quitting during their peak in 2013, they reunited five years later with new energy and new ambitions. So who are Swedish House Mafia exactly, and what is their story? Strap on for the ride, and "let's do this" as the SHM-boys like to say.
Who Am I and Why Should You Trust Me?
As a producer and DJ myself during the 00s and 10s, I went to individual and full-fledged Swedish House Mafia shows all around the world since around 2007, and everywhere they toured people were enjoying the hell out of their equally hyped, epic and explosive shows.
Because of the impact these guys have had on the music scene, people are naturally curious about who Swedish House Mafia are, what type of music they make, and what their best stuff is. So I figured I'd share my take on it as someone who has grown up with their music and followed their progress closely over the years as a fellow house music nerd.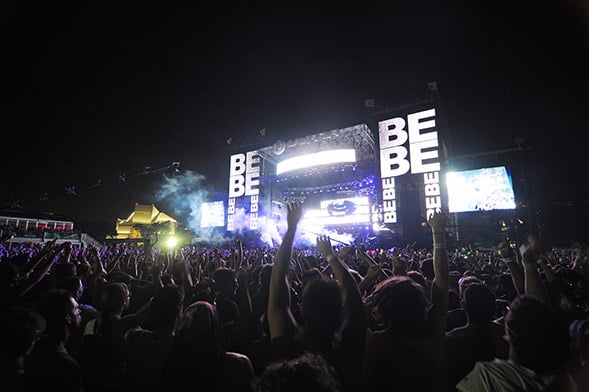 Who Are Swedish House Mafia?
Swedish House Mafia is a DJ supergroup from Stockholm, Sweden consisting of Axwell, Steve Angello, and Sebastian Ingrosso. They have performed together under this name since 2007, and released world bangers such as "Don't You Worry Child", "Save the World", "One", and "Leave the World Behind".
Axwell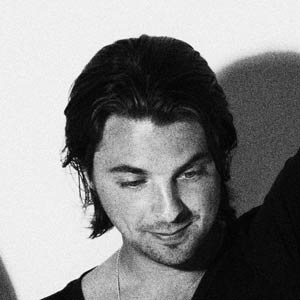 Originally from Lund, Sweden, Axel eventually moved to Stockholm where he got his breakthrough in 2006 with the Single "Tell Me Why" (produced with Steve Angello). He runs a record label called Axtone.
Sebastian Ingrosso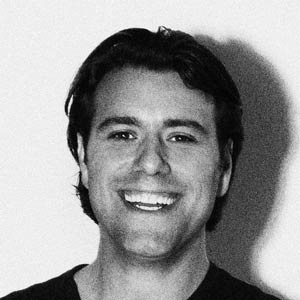 Sebastian was born in Stockholm into a musical family (his cousins Bianca, Benjamin, and Oliver are also musicians), and released his own and other artists' music on his record company Refune before focusing on SHM in 2010.
Steve Angello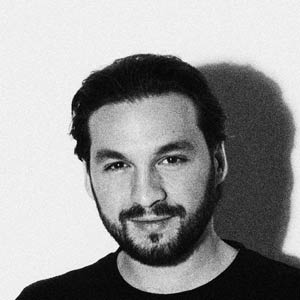 Steve was born in Athens, Greece, but grew up in Stockholm, Sweden with his brother (who performs as AN21). He released his own and other artists' music on his record company Size Recordings before focusing on SHM in 2010.
Photo sources: Parlophone Music Sweden, CC BY 3.0 via Wikimedia Commons
Most Popular Songs by Swedish House Mafia
All three members had successful careers as solo DJs/artists in the 1990s and early 2000s, before the three—along with Eric Prydz (who eventually dropped off)—started doing shows together.
When they performed together, promoters, fellow DJs, and fans alike started referring to them as the "Swedish House Mafia" (as in jokingly saying "whoa here comes the Swedish House Mafia!").
They embraced the name eventually, and teamed up officially for the first time to release Leave the World Behind along with Dutch DJ/producer Laidback Luke in 2009.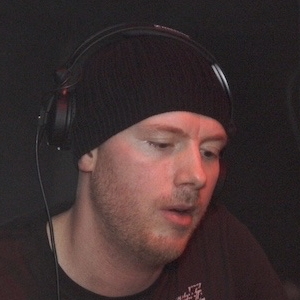 Fellow Stockholm DJ Eric Prydz was initially part of the loosely defined "Swedish House Mafia" of the mid-2000s, but ultimately went his own ways as a solo artist under the aliases Pryda, Cirez D and of course Eric Prydz. He has been very successful on his own—both commercially and in the "underground" scene—albeit not quite with the same commercial success as SHM.
Since bursting onto the global scene, DJ supergroup Swedish House Mafia has spearheaded the Swedish EDM wave.
Along the likes of fellow Swedes Avicii, Eric Prydz, Adam Beyer, and Miike Snow, SHM conquered the world with their energetic, hyped-up, and very popular twist on progressive and big-room house music.
The group split up in 2013 during what you could definitely call the height of their popularity, a decision they've said was based on feeling lost as individual artists and not dealing with the increased pressure that came with this popularity.
They seem to have come to terms with all of this now though, as they reunited in 2021 with a new single with The Weeknd titled "Moth To A Flame" (which was well-received by fans, having been played over 100 million times in 2021 alone). An epic comeback performance was also announced for Coachella 2022.
Are the Swedish House Mafia Actually Swedish?
Axwell (Axel Hedfors), Steve Angello (Steve Josefsson), and Sebastian Ingrosso, who make up the Swedish House Mafia, are all born and raised in Sweden (Steve and Seb in Stockholm, Axwell in Lund).
While Steve and Sebastian grew up together and often collaborated from an early age, they met Axwell in Stockholm in the 1990s and started sporadically working together during the end of that decade.
Their Swedish gigs in front of a home crowd often sparks something extra in both the group and the crowd, but it's their elaborate festival gigs around the world that usually get the most visibility.
What type of music or genre does Swedish House Mafia play?
Swedish House Mafia has played a mix of progressive house, big-room house, electro house, and festival house since they started releasing songs and performing as a group in 2010. The group played a huge role in the general Electronic Dance Music (EDM) boom of the 2010s.
You can refer to their music in more simple terms as Swedish or European House Music, walking in the footsteps of European EDM artists such as Daft Punk and Tiesto.
I always try to remind people that genres and sub-genres under the overall Electronic Dance Music umbrella are notoriously hard to properly define for a large number of artists and songs, so try to not get too hung up on specifics here. It's all dance music in the end.
The type of music SHM perform also depends on many different factors: which type of gig it is (festival or club?), what time of the day the set starts, and how big the crowd is.
I've seen them all perform smaller club gigs in front of a couple of hundred people around 4am that are way darker and underground than their festival gigs as the main act in front of tens of thousands of people (where they usually go all-in on the big hits).
And I got to say, the smaller gigs in a dark club at 4am have definitely been my favourite ones, whereas the big main act festival gigs tend to be a bit too predictable, commercial, and choreographed for my taste.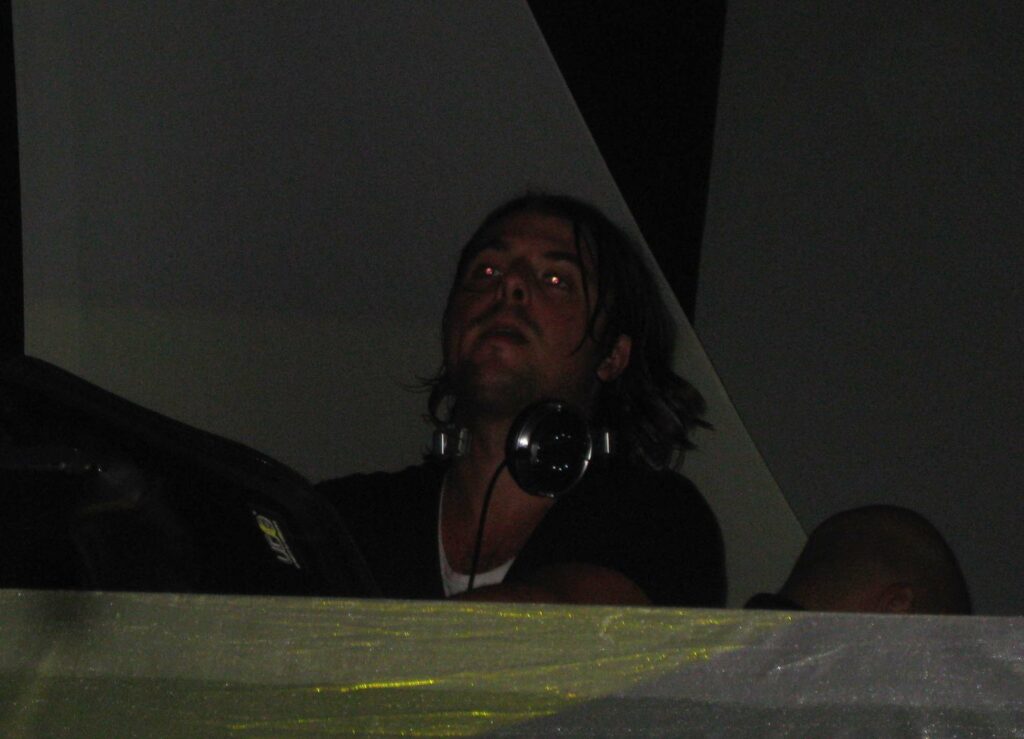 What genre is Axwell?
Axwell has been playing a wide range of music throughout his career, including progressive house, electro house, festival house, funky house, and big-room house within the larger EDM genre. Axwell has also been known to dabble with Trap House from time to time in festival settings.
What genre is Sebastian Ingrosso?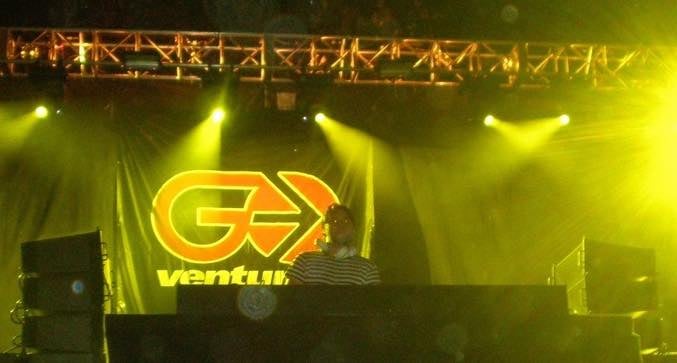 Sebastian Ingrosso has been playing mostly progressive house, electro house, big-room house, and festival house within the larger EDM genre for most of his career.
What genre is Steve Angello?
Steve Angello has been playing a range of electro house, acid house, tech house, big-room house, and festival house within the larger EDM genre.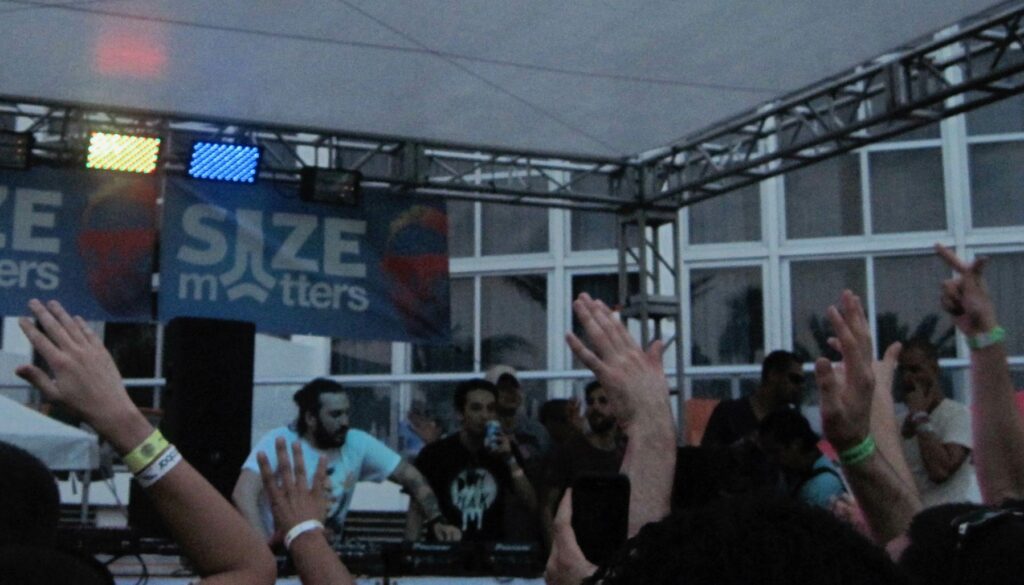 Are Swedish House Mafia Currently Together?
After splitting up in 2013, Swedish House Mafia first reunited in 2018 for a surprise performance at Ultra Music Festival, and then came back together officially in 2021 with new ambitious EP releases (including "Moth to a Flame" with The Weeknd), a planned album, and tour dates (incl. Coachella 2022).
Why did Swedish House Mafia split?
Swedish House Mafia promptly decided to split up in 2012 as they arguably were enjoying the peak of their commercial success, which is likely also what sparked the decision to bring the SHM wheels to a halt and focus on their individual careers instead. The members have all described the period leading up to the split as "draining", and the break as something they all needed.
Here's what they've actually said about the split:
It's very easy to just stay content with the machine that is Swedish House Mafia, but we've always been about challenging ourselves and doing unexpected things… and we didn't want to end up repeating ourselves.

Axwell, to Pete Tong on BBC Radio 1 in 2012
We were not best friends anymore, and that's the truth. We were drained, we were tired. So, of course there was tension and irritation. I mean, if you move in with your best friend, you will have tension with him too. That's how it works. Now that we're a little bit older and wiser, we look back and realise we needed a break. We needed to miss each other. We needed to miss making music together again.

Sebastian Ingrosso, to BBC News after their reunion was announced in 2021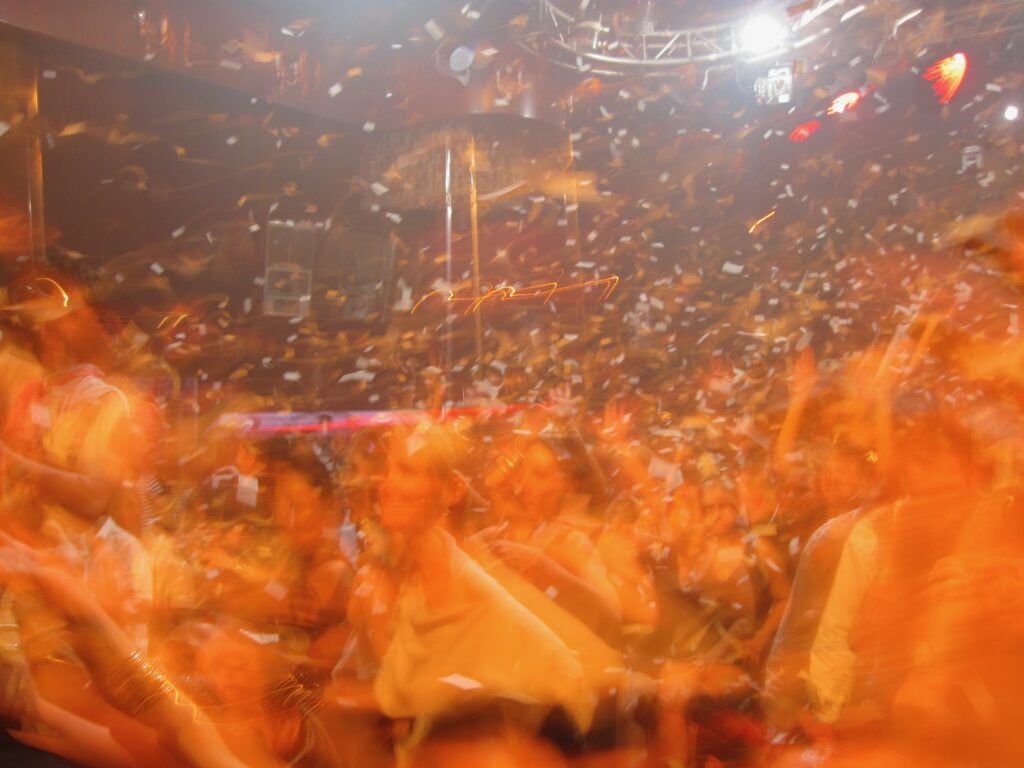 Similar Artists to Swedish House Mafia
The following EDM artists have all overlapped in genres with Swedish House Mafia for long periods of their careers, and most of them have collaborated with Swedish House Mafia more than once.
Alesso
Laidback Luke
Avicii
Afrojack
Dirty South
Tiesto
David Guetta
Otto Knows
Calvin Harris
Matisse & Sadko
Third Party
Dimitry Vangelis & Wyman
Hard Rock Sofa
Nicky Romero
Vicetone
Tommy Trash
Zedd
Deniz Koyu
Galantis
What Should You Listen To if You've Grown Out of Swedish House Mafia's Style?
Here is a playlist full of "more adult" and lowkey house music, perfect as a next step if you feel you've outgrown SHM's epic and intense big-room style (this is where I find myself).
Genres such as Deep House, Tech House, and Techno are usually natural progressions from the SHM style of "big-room" progressive house music.
---
Sources:
https://www.bbc.co.uk/news/entertainment-arts-59231942
https://edm.com/news/swedish-house-mafia-new-music-first-time-since-2012
Similar Posts: