The Nordic Perspective is a collection of first-hand experiences and well-researched articles, photos, and stories about life from a Nordic and Scandinavian point of view. Discover and get inspired by the places, culture, people, life, design, facts, names, and history of Sweden, Norway, Denmark, Finland, Iceland, Faroe Islands, and Greenland. See the world from a Nordic perspective, simply put.
I put a lot of weight on keeping every article on this site unbiased and factually accurate, and I work hard to find as many angles as possible in order to give a complete view of the subject matter. I try to answer questions that people have about Nordic life and history, and in doing so I primarily focus on facts and reliable data, while sharing my personal opinion where it's appropriate and when it adds some value to you, the reader.
As a native Swede with a Finnish mother, I spent my youth exploring the Nordics and Scandinavia with my family. After my military service, I left Sweden to discover the rest of the world and stayed abroad for almost 8 years — during which I backpacked, worked every job I could find, earned a degree from UC Berkeley, and met the future mother of my children. I ultimately returned to my beloved Malmö with my new love, where we are now raising our 3 Swedish-American boys (also eager to explore)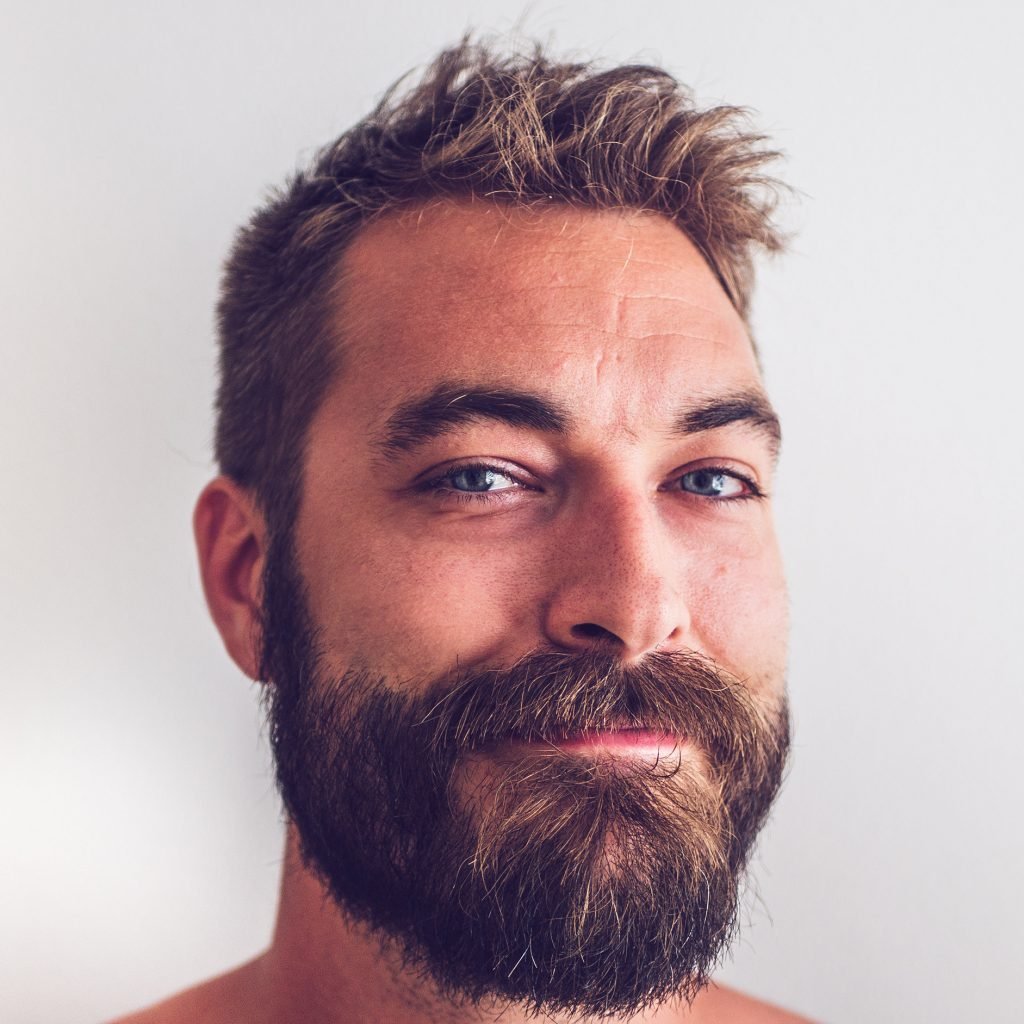 My background
I identify strongly as both Nordic and Scandinavian (as well as Swedish, and definitely Scanian if you want to get nit-picky), without knowing exactly which one to pick when trying to explain my regional and cultural origins to someone I've just met.
This is of course mostly due to the two terms being used interchangeably in most places, essentially meaning the same thing for most people on this planet. But it also gets a bit complicated for me because:
My mother is from Finland, which around these parts is usually not included under the term Scandinavian (the more generally preferred collective term for us northern European folks). Being of Swedish/Finnish origins is definitely very Nordic.
I grew up in Malmö which is the biggest city in Skåne, Sweden. Malmö is located right next to Denmark (my Scanian ancestors even used to be Danish). In other words: very Scandinavian, too.
Anyways, I tend to get extremely nerdy about photography, design, travels, history, names, and gaming—and also to talk my international friends' ears off about the Nordic way of life, and how they should come to visit us so that I can show them around Scandinavia.
Here's a basic summary of my background, so you can get a better sense of who I am and what my perspective is: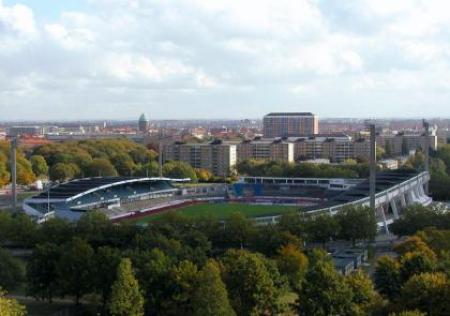 Malmö (Sweden)
I was born in and grew up in Malmö, the third largest city in Sweden (a city that has gone through a major transformation in my lifetime; from a gritty, industrial, and quite boring city to a modern, dynamic, and prospering city). Growing up in Malmö also means a childhood full of trips and a strong connection to Copenhagen in Denmark across the Öresund strait. On clear days you can even see the Copenhagen landmarks from Malmö quite clearly, and vice-versa of course.

Having a Finnish mother also meant yearly trips to Finland throughout my childhood, where we explored and spent time with our Finnish family and friends.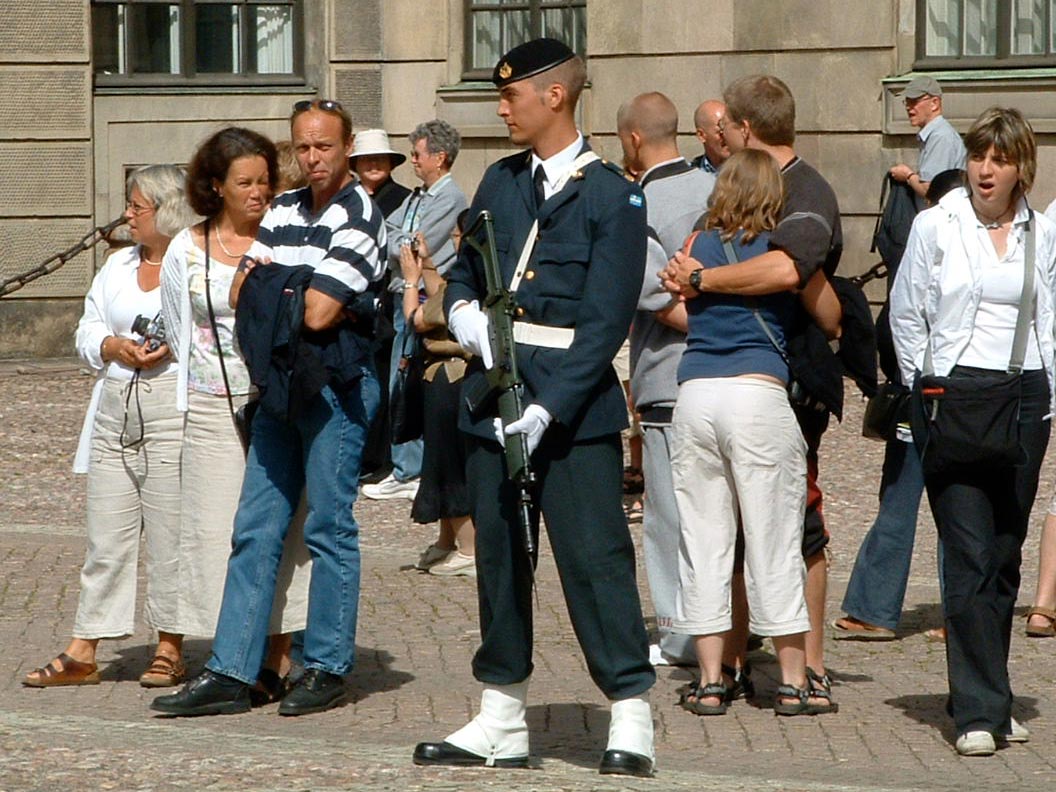 Visby / Stockholm / Arvidsjaur (Sweden)
I spent the majority of my military service in Visby, Gotland, and island off the east coast of Sweden. During my service I also spent time in and got closely aquanted to Stockholm (guarding the royal palace), and Arvidsjaur (winter training).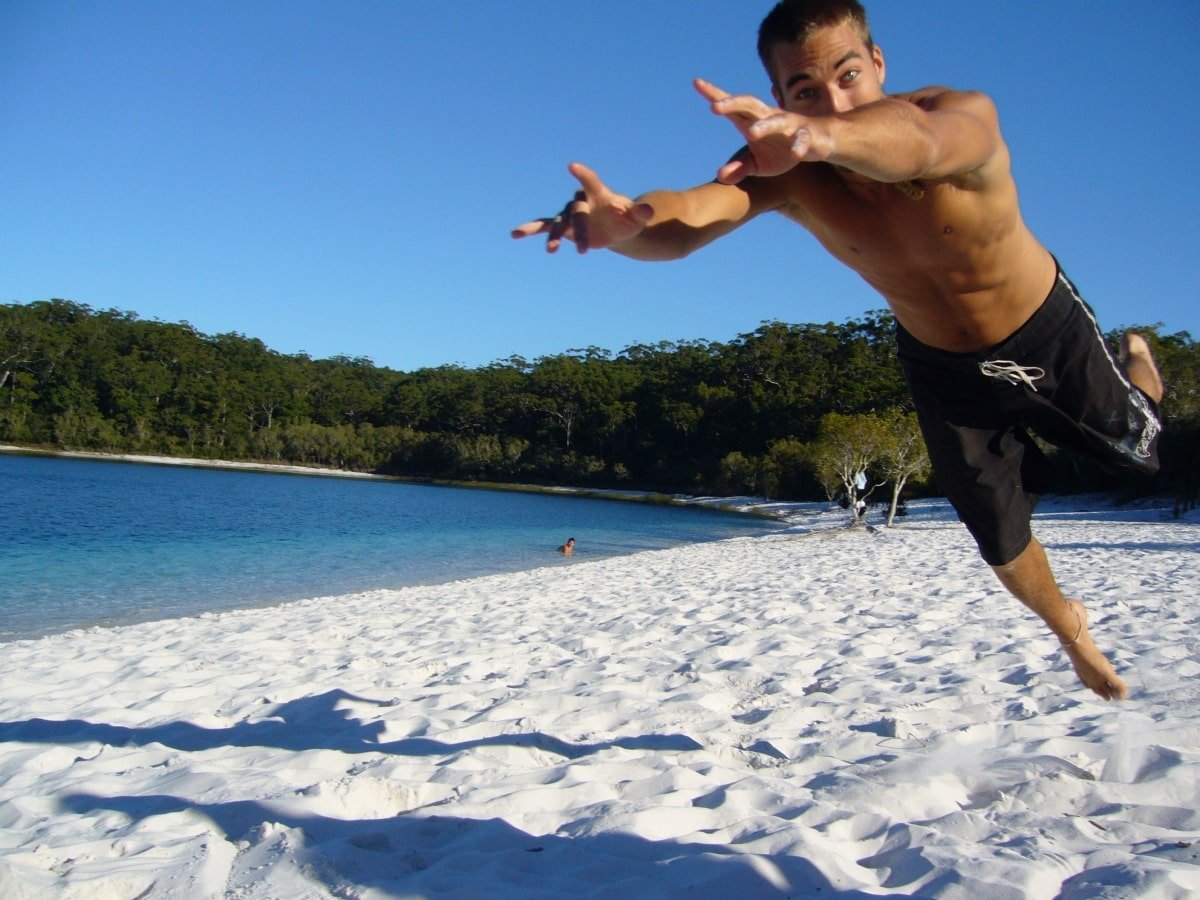 Australia, New Zealand, Thailand
After the military I decided to fly across the world and spend a year living in and travelling around Australia, New Zealand, and Thailand. This is when my interest in photography begun taking shape.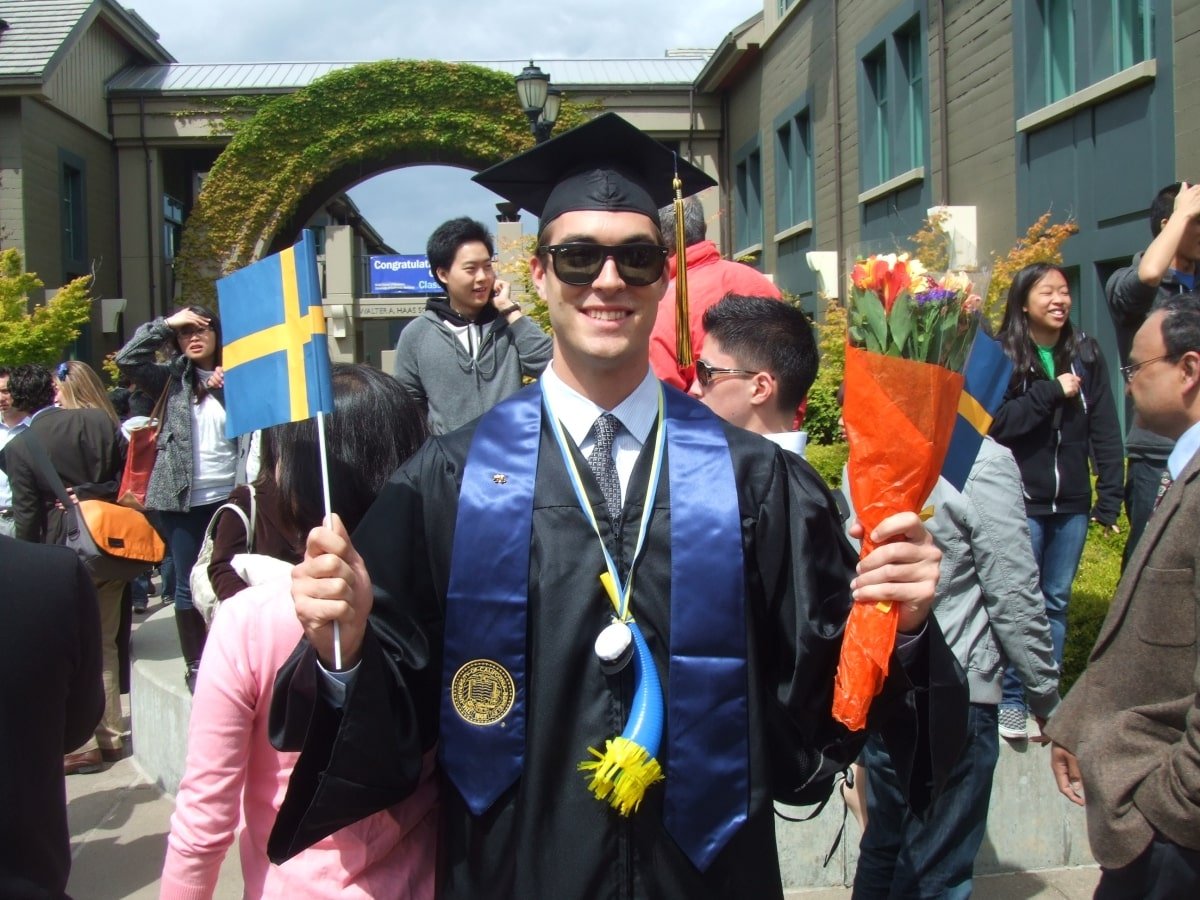 UC Berkeley, California (USA)
After a year of backpacking and working every job I could fine along the way, I felt like I needed to do something a bit more productive career-wise.

This lead me to California, where I started out taking random classes at a community college in Los Angeles, somehow landed an internship at Universal Music Group, and eventually ended up with a degree in Business & Administration from UC Berkeley. After my studies I spent a year working in the tech sector in San Francisco.

Having spent almost 6 years in the state, my visa finally expired and I ended up going back home to Sweden (bringing the love of my life with me).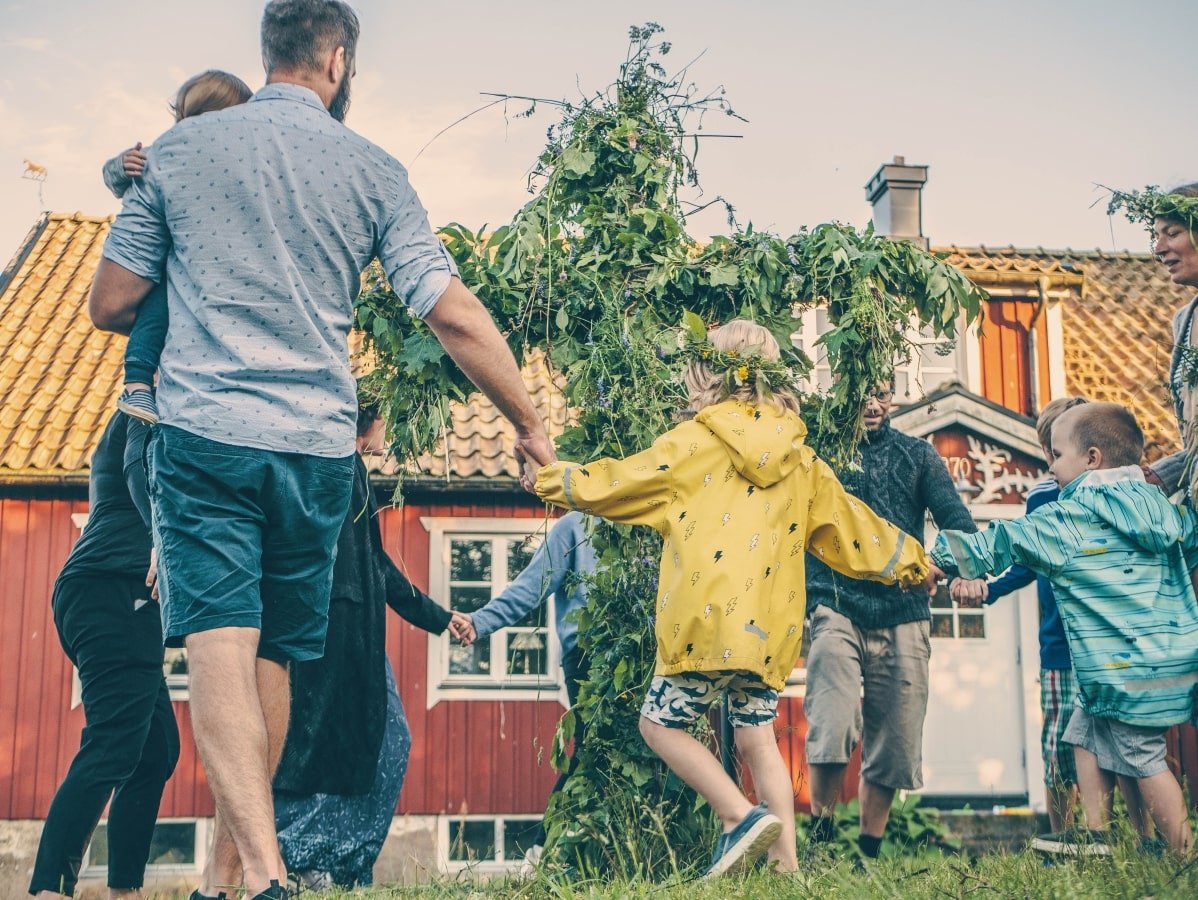 Malmö / Skåne (Sweden)
Back in Malmö I have built a family with my American better-half which has resulted in three Swedish-American boys. Malmö's location close to the European continent has been perfect as a vantage point from which we have been able to explore the Nordics as well as the rest of Europe.

While in Malmö I've mostly worked as a tech & communications consultant helping small businesses to be seen and function in the digital age. This has included branding, web design, IT strategy, and lately also some photography work.

The Nordic Connection
Growing up in Sweden with regular trips to Finland, Denmark, and occasionally Norway, I've felt the strong connection between the people of the Nordic countries first-hand, and have fallen in love with so many Nordic gems over the years. I love to share these gems with other people, and I discover new ones every year.
This connection between us northerners is something I have felt again and again bumping into fellow Nordics/Scandinavians while exploring the rest of the world and studying abroad. It happens quite often too — as Scandinavians has been known for our strong inclination towards travel of various kinds for quite a while now, which you may have heard of in one of your history books (*cough* Vikings).
It's almost like there is so much shared heritage and culture in Scandinavia, that it is practically impossible not to be able to relate to one another.
This has led me to deep-dive into the region's unique history throughout my life, and I often find myself reading books and long articles about Vikings, medieval Scandinavian power struggles, or the Northern Wars.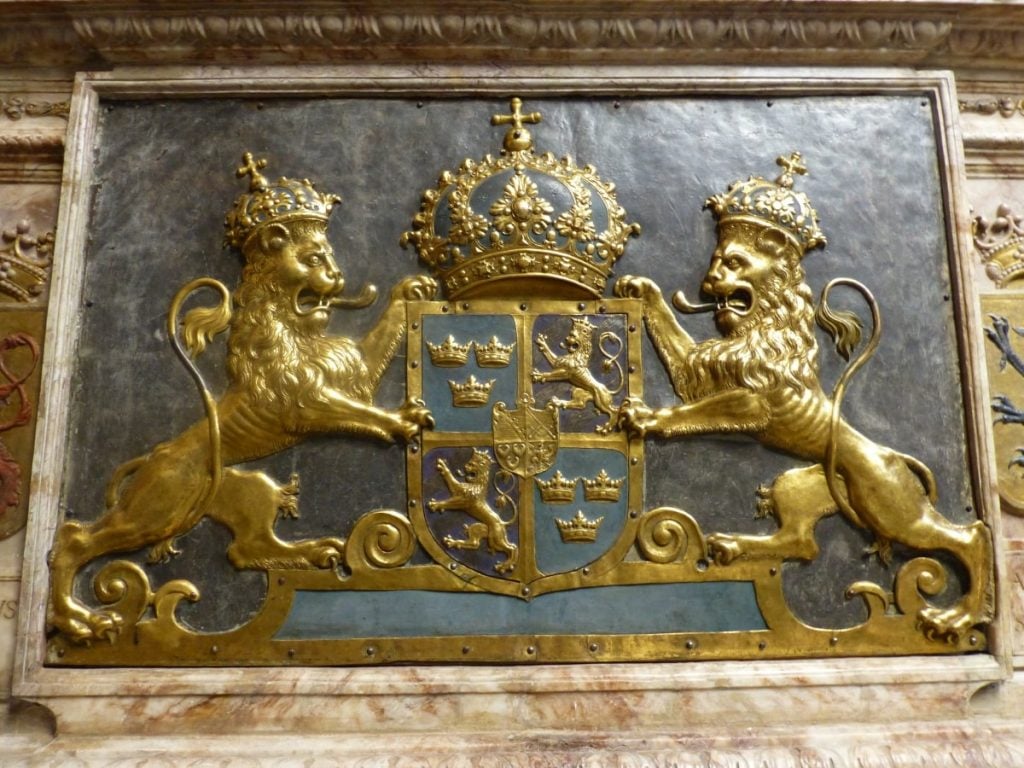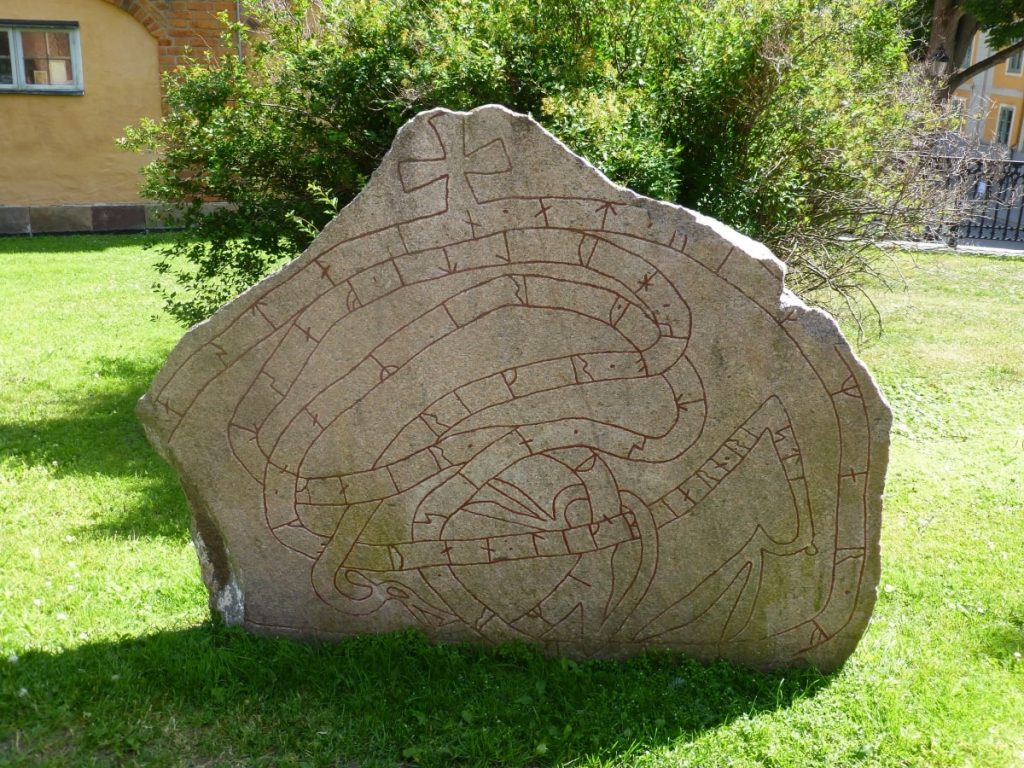 To sum it up, I love exploring the Nordics, and I'm thoroughly enjoying introducing my own sons to their Scandinavian heritage, surroundings, and culture. I've started to document all the knowledge I've gathered over the years, and I hope you'll enjoy these resources and any visits you may have to the Nordic region!
I have taken most of the photos on this site myself unless otherwise stated, and tend to also post on Instagram from time to time.
Ha det gött! (Have a good one!)
–Karl