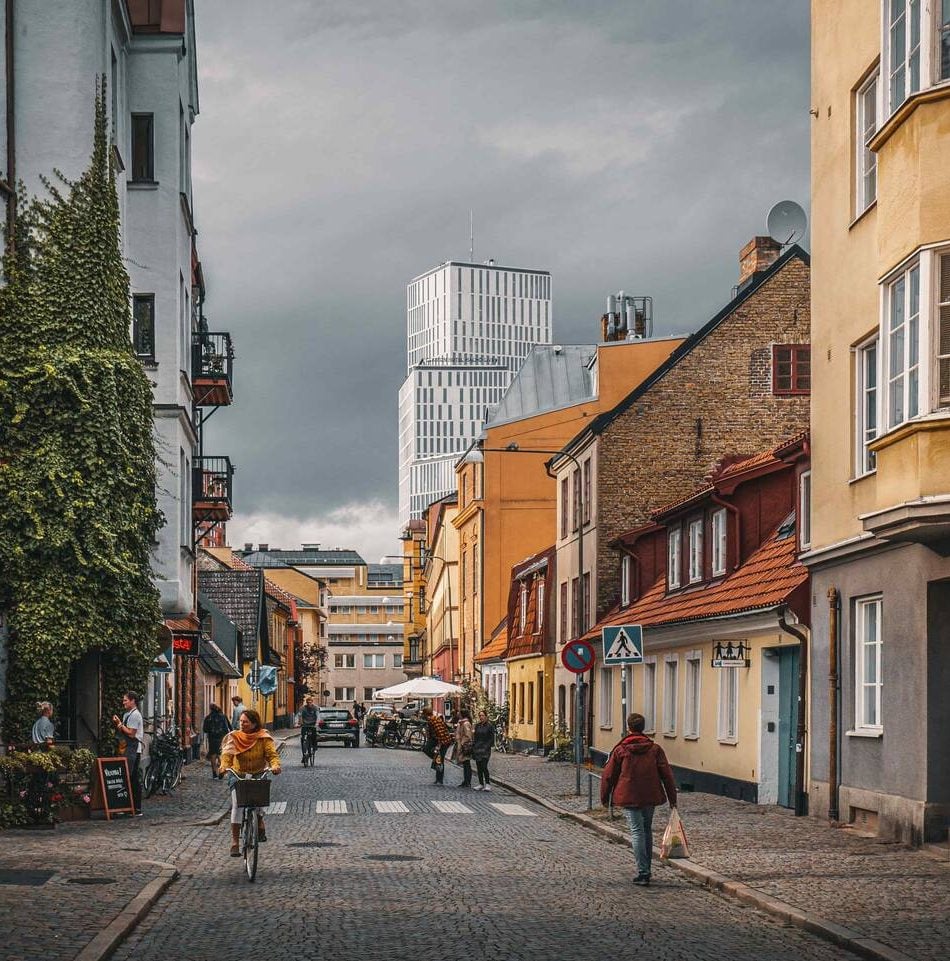 Get to know Sweden & the Swedes
Discover the Swedish way of life and learn more about the Swedish people
Learn about the places, culture, people, life, design, and history of Sweden through first-hand experiences, scientific studies, and well-researched articles.
Maybe you have some Swedish forefathers and are starting to get in touch with your roots, maybe you're planning to visit Sweden and want to get a sense of what to expect, or maybe you've read something silly about us Swedes and would like to find out more; how we behave, what we look like, what kind of things we like, how we dress, and what we eat.
If you're looking to learn more about Sweden & Swedes in general, keep scrolling and exploring the articles below.
Swedish Looks: What Do Swedish People Look Like?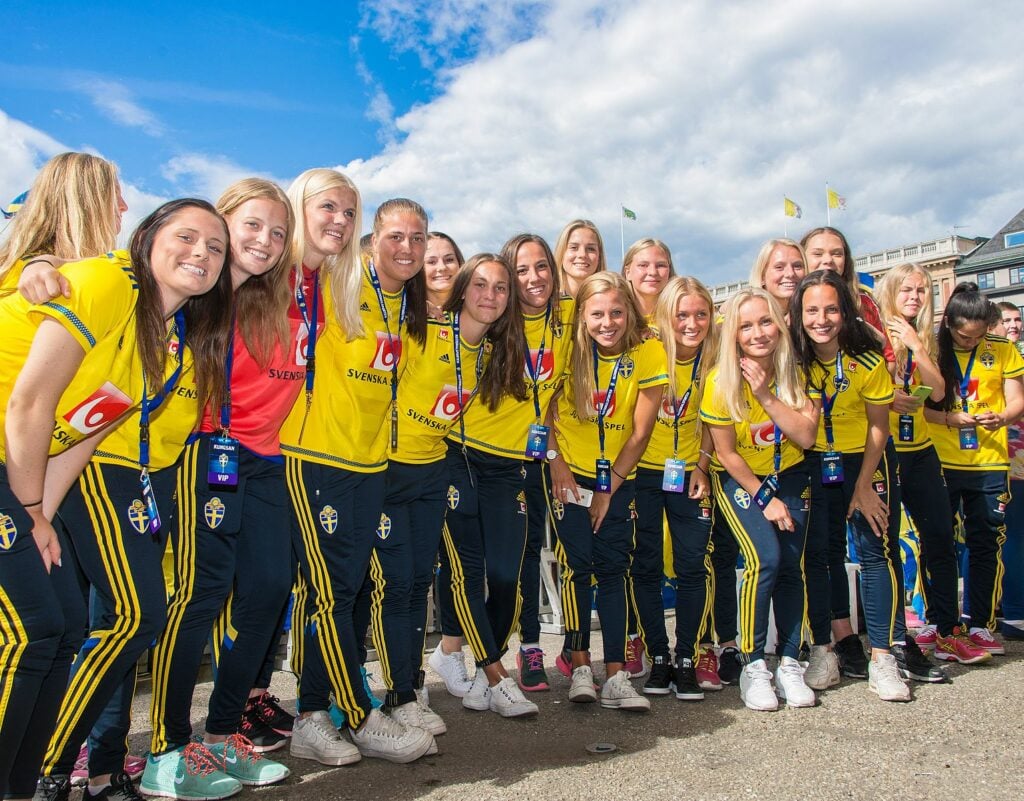 As cliche as the depiction of a blond and blue-eyed Swede is, it does actually seem pretty close to the truth. More than 60% of Swedish people have light-colored hair (ranging from blond to light brown), and at least 50% have light-colored eyes (blue, green, or grey) according to a 2006 study by Peter Frost titled European hair and eye color.
If you want to dive deeper into how Swedes and other Scandinavians look, I've written an in-depth article about what Swedes and Scandinavians in general actually look like:
Swedish Names: The Most Common First & Last Names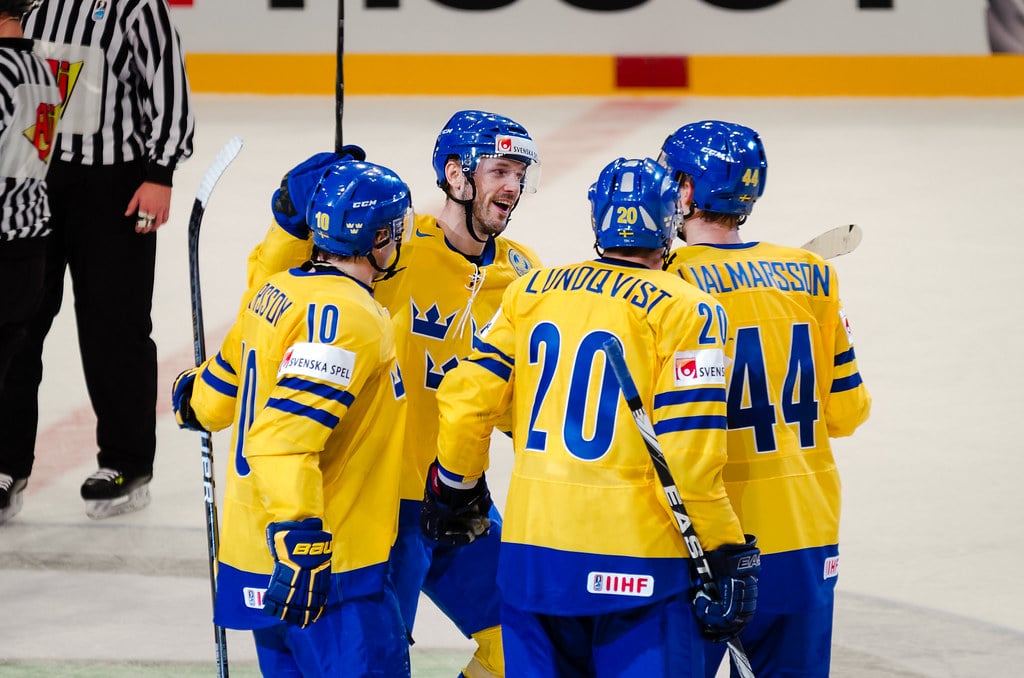 Swedish Behaviors & Traits: How Do Swedes Behave & What are Their Interests?
Typical Swedish behaviors have been identified in numerous studies and polls, and as a Swede, I would generally agree on a large part of the population sharing many specific traits, activites, and interests. Find out more in the article below:
Swedish Sports Interests
Football (soccer) is by far the most popular sport by number of participants in Sweden, with around 1.2 million active Swedish footballers in 2020. This means one in five Swedish athletes chose football as their sport, as there is around 6 million active athletes in total in the country.
Find out more about Swedish Sports in the article below:
Swedish Linguistics: How Do Swedes Speak?
The Swedish language is a North-Germanic language, with around 10.85 million people around the world who speak it as their first language.
Did you know that other Germanic languages such as English and German share plenty of roots and modern-day aspects with Swedish?
And did you know that there are six main dialect categories within the Swedish language, each containing more specific regional variations?
Find out more in the article below:
Do Swedes Speak & Understand English Well?
Studies show that almost all Swedes can speak, understand and write in English, but why is that? Read more in the article below:
Swedish Clothing: How Do Swedes Dress?
The Most Popular Clothing Brands in Sweden
If you would like to find out more about Swedish clothing culture and read more about the different brands, I've written an article about the best and most popular Swedish clothing brands:
Swedish Traditional Clothing
Traditional Swedish folk costumes are still worn occasionally during holidays such as midsummer and the national day, and special events such as weddings and graduations.
If you would like to dive deeper, you can find out everything you need to know about traditional Swedish folk costumes by reading the article below:
Swedish Food Culture: What Do Swedish People Eat?
Famously Swedish: What is Sweden Known For?
Swedish Inventions
From the invention of the Celsius temperature scale in 1742 to the development of the world's first airbag helmet in 2011, Swedish inventions have made a lasting impression on the way we live over the years. 
View more examples and read more about the most influential Swedish inventions that had a great impact on the world as a whole.
Swedish Accomplishments & Famous Swedes
On top of the many inventions above, Swedes have also innovated in other ways and areas. Let's take a look at how Swedes have influenced the world and the most famous Swedes are:
---
Swedish Perspectives
Discover Facts, Travel Tips, Culture, History, Lifestyle and more about Sweden
---
---
Topics
Explore the Nordic / Scandinavian Way of Life
---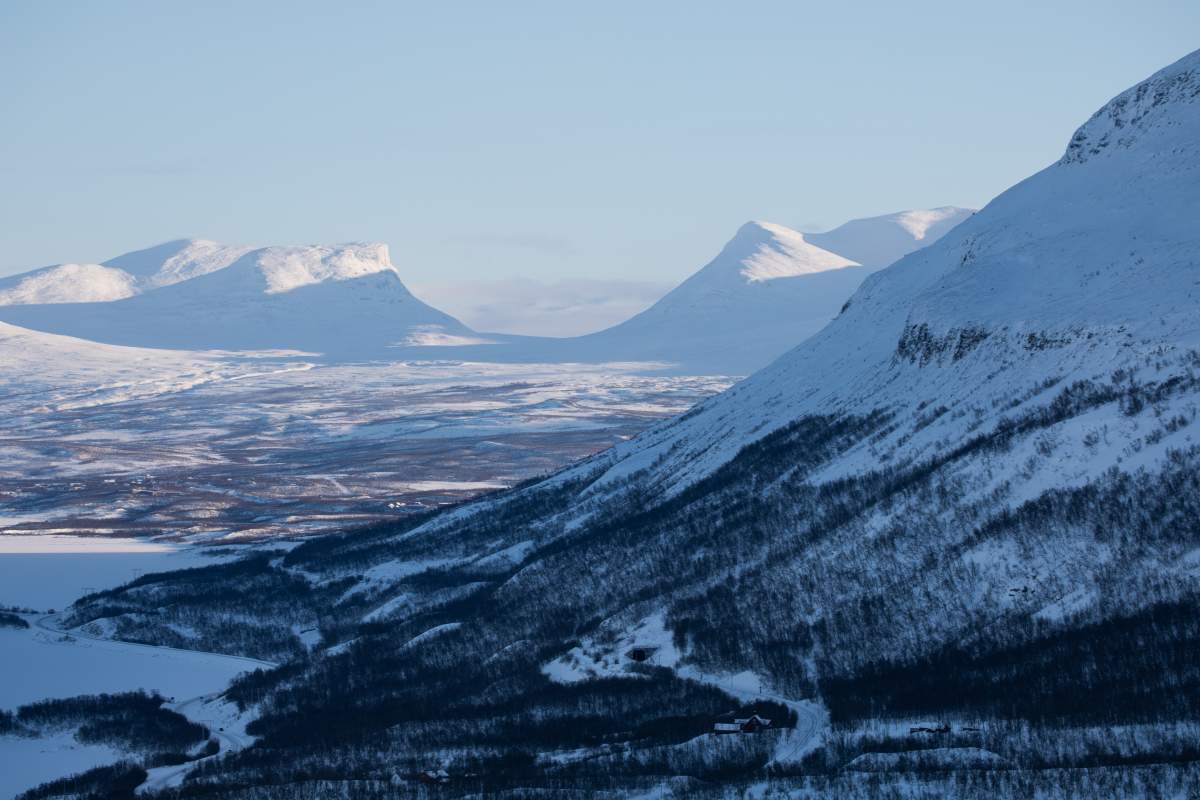 Get an insight into all things Nordic and Scandinavian from a Swedish native (who also has a Finnish mother) with a passion for travel, photography, culture, history, and design.