Which Scandinavian/Nordic Country Is Best For You?
Find out which Nordic/Scandinavian country you have a connection with. Answer questions about which things you like and you'll find out where you belong!
What type of drink do you prefer?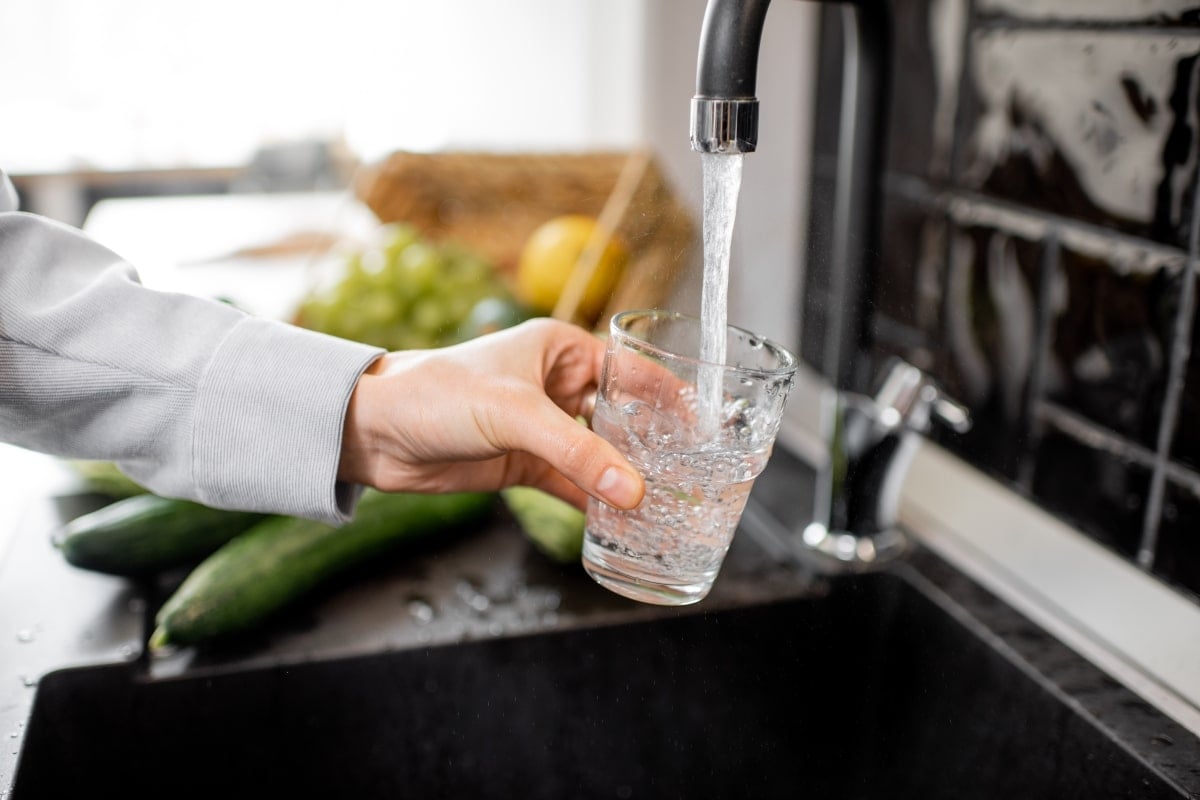 tap water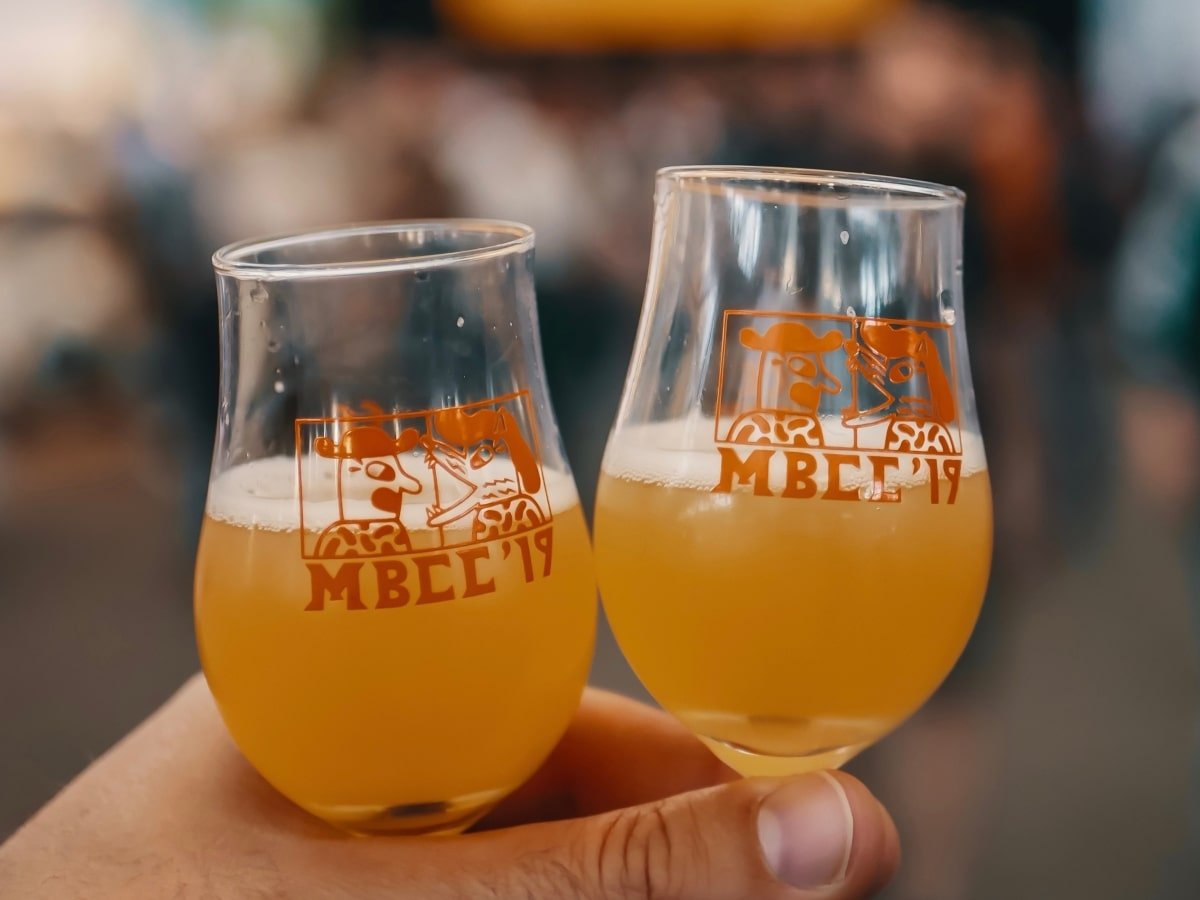 mikkeller beer celebration copenhagen denmark nordicperspective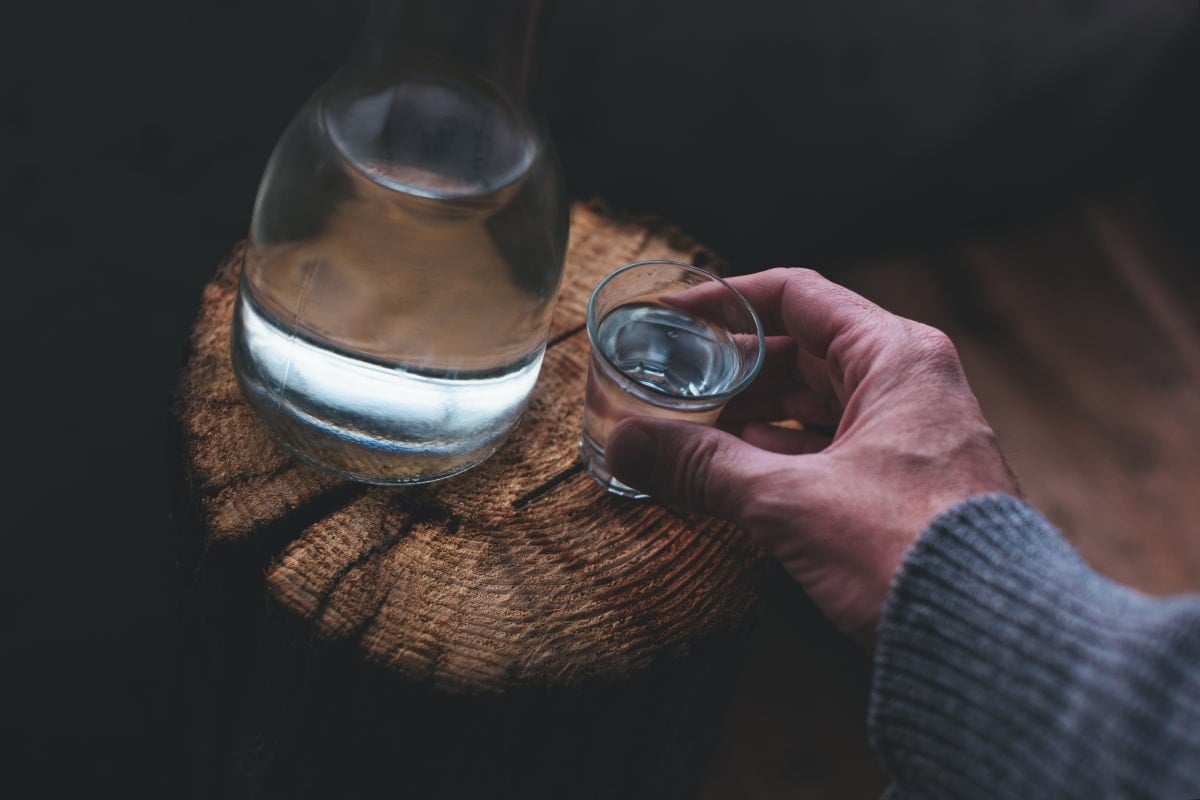 koskenkorva vodka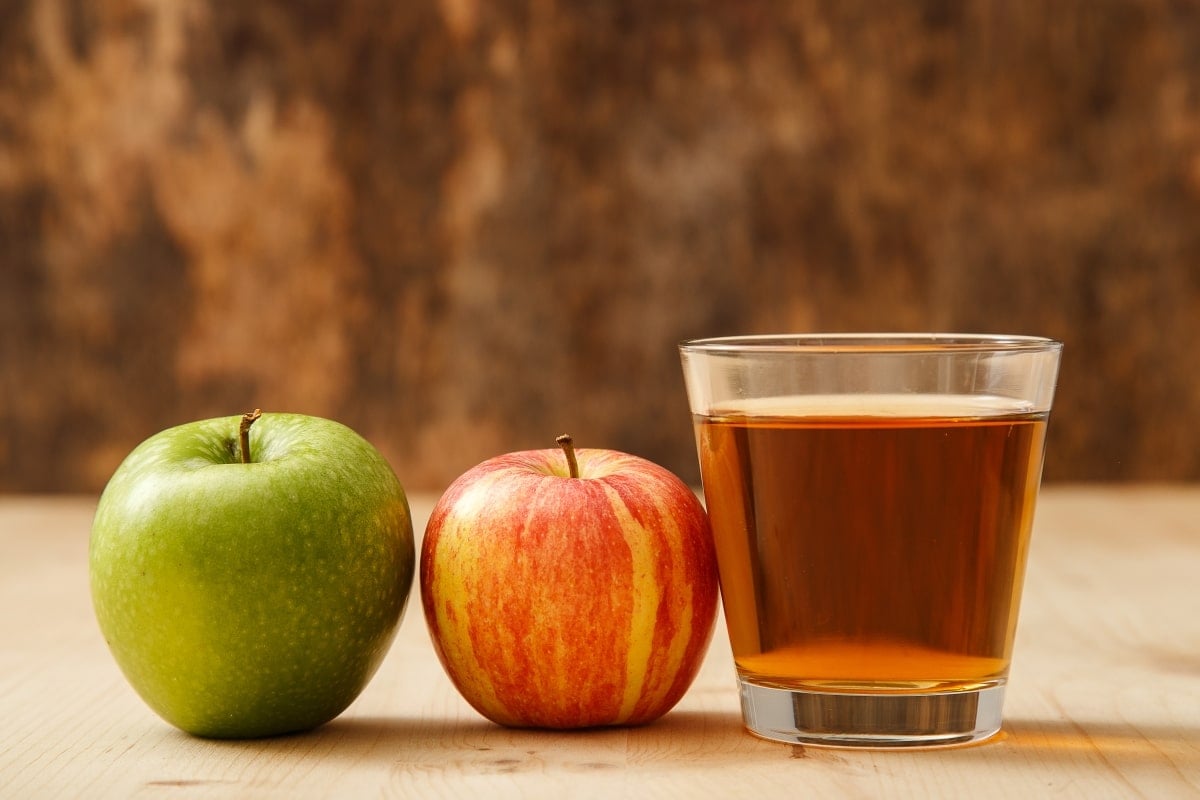 glass of apple juice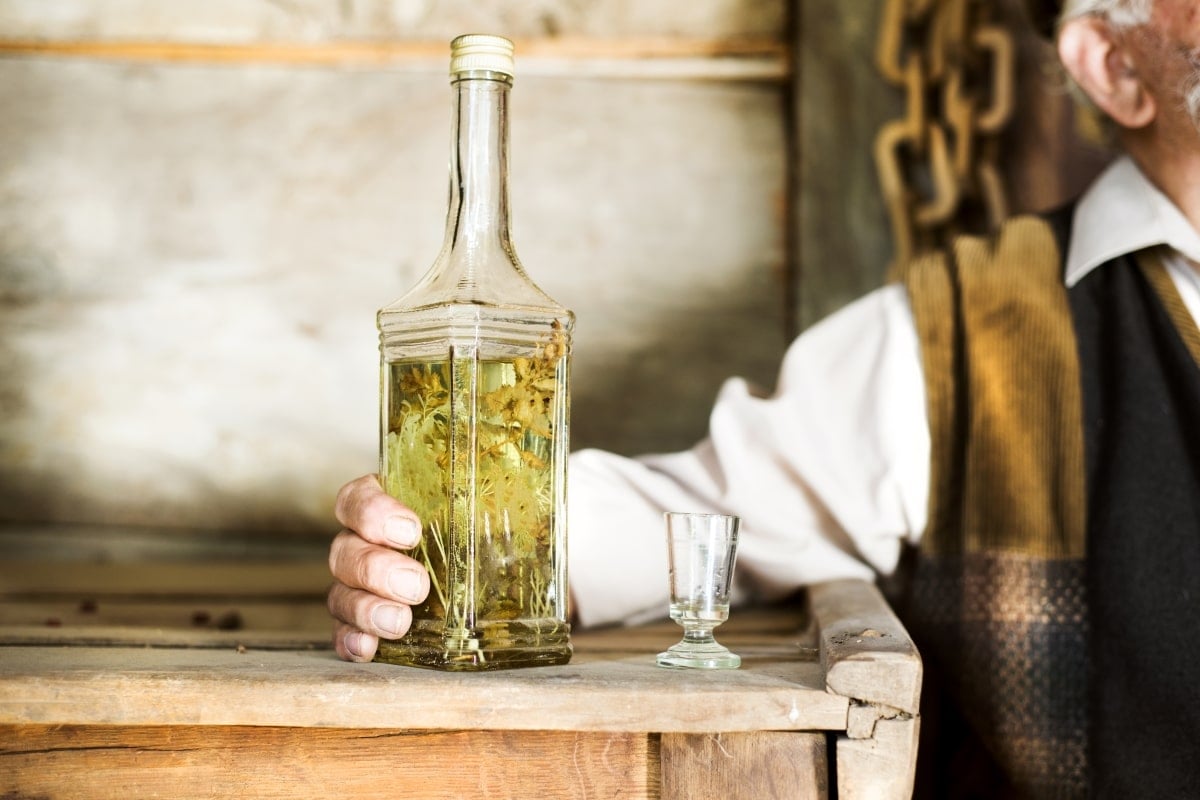 aquavit snaps scandinavian infused vodka
What are your preferred outdoor destinations?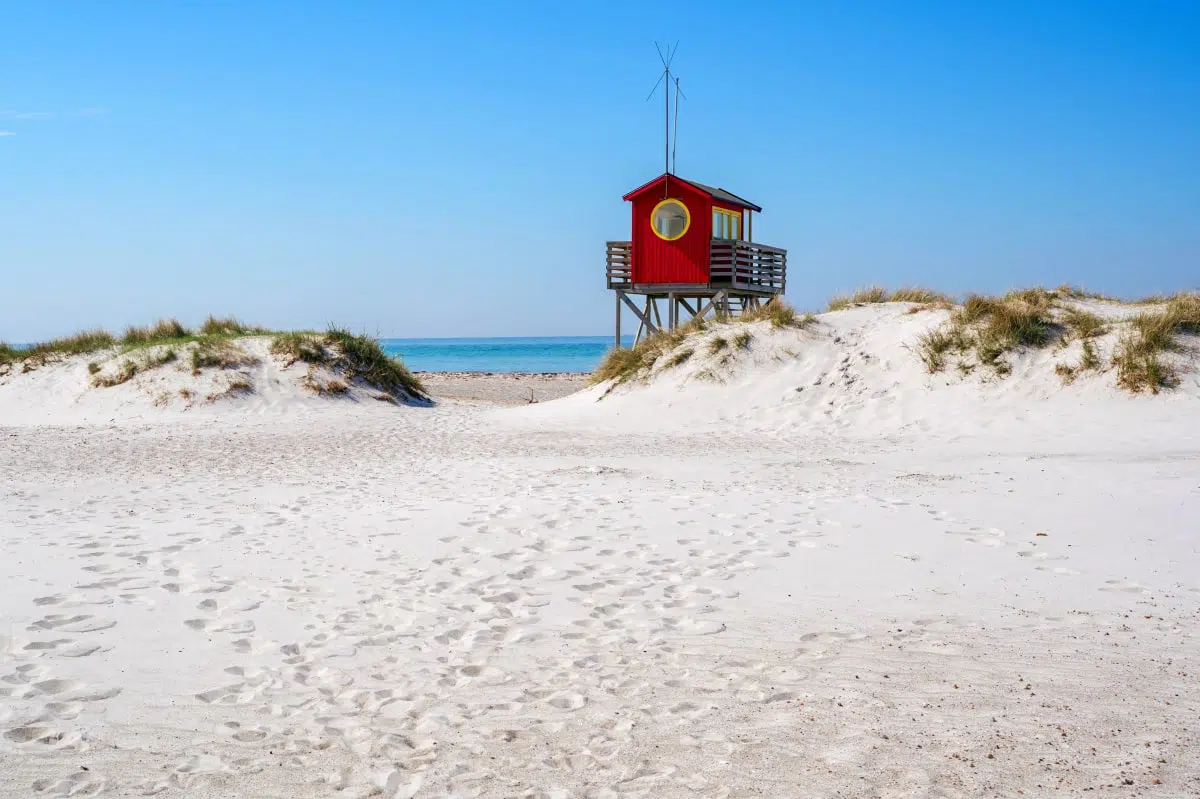 skanor beach falsterbo skane sweden swedish summer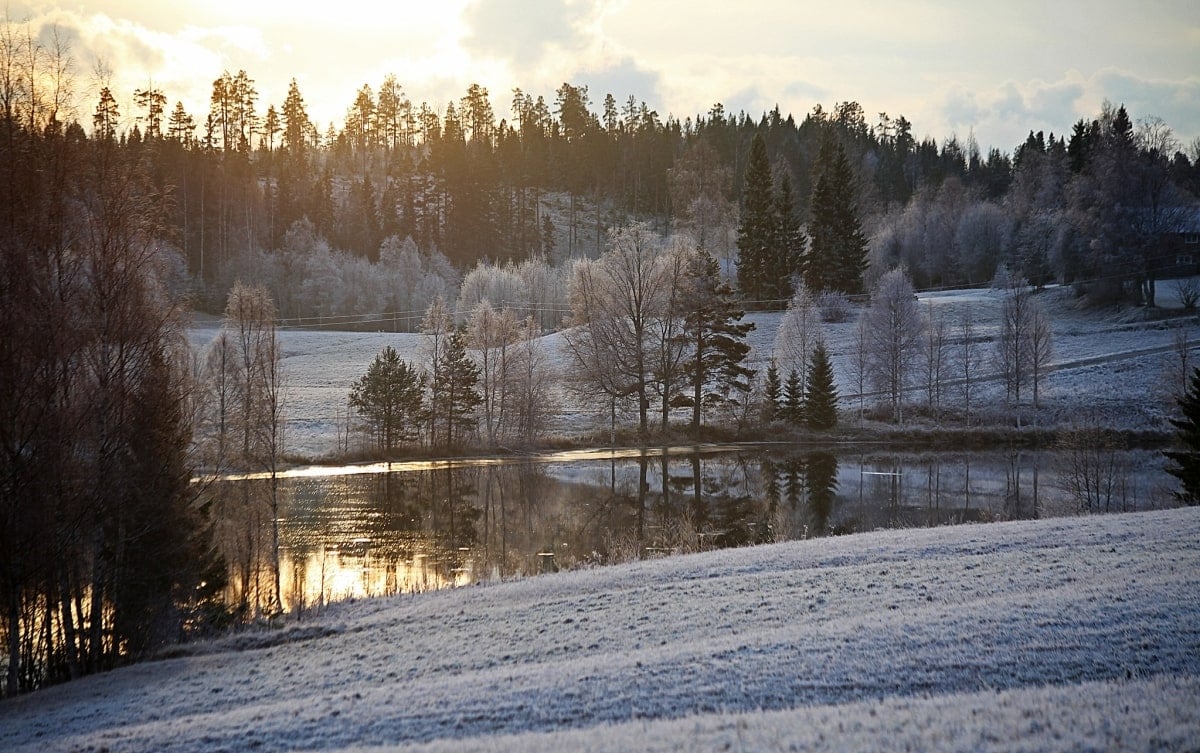 gavle gidea alven photo francoise morio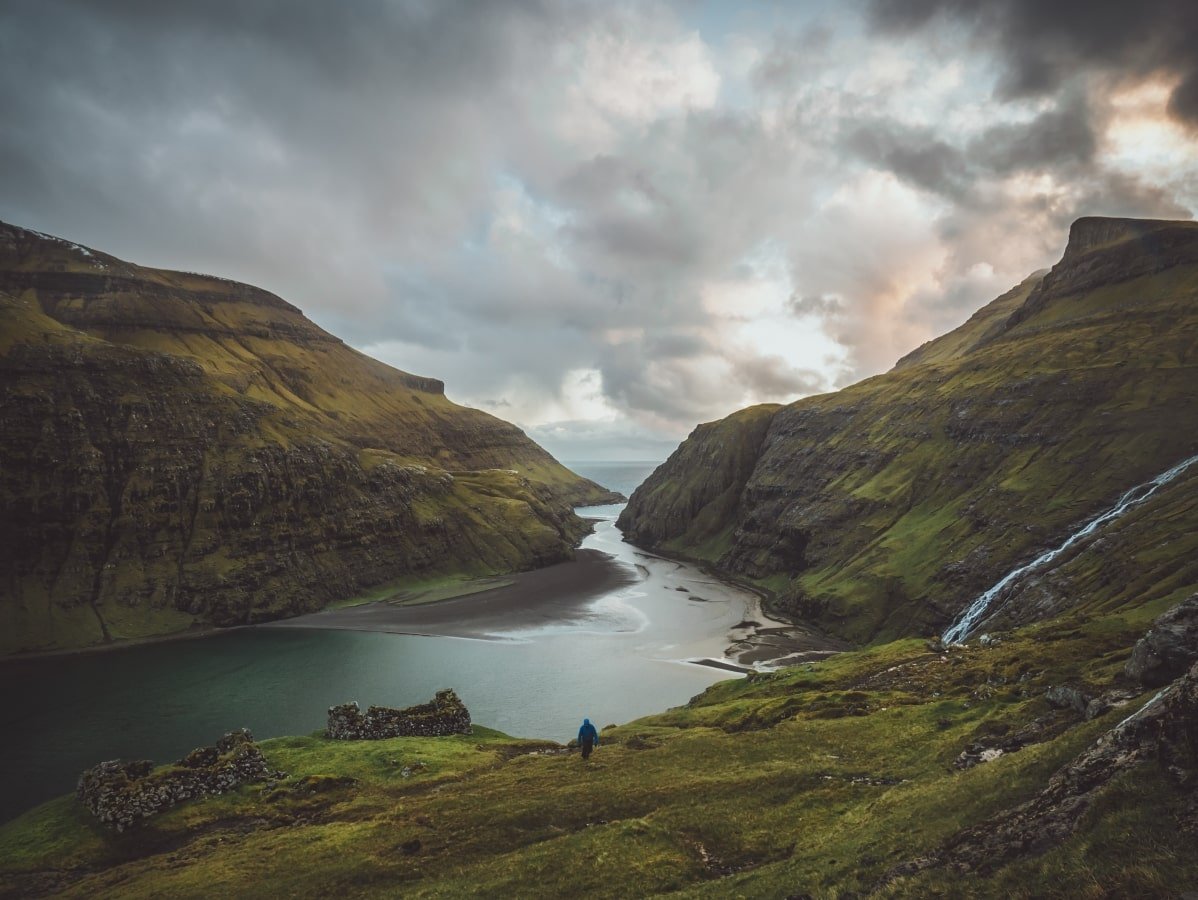 saksun streymoy faroe islands an evening in may min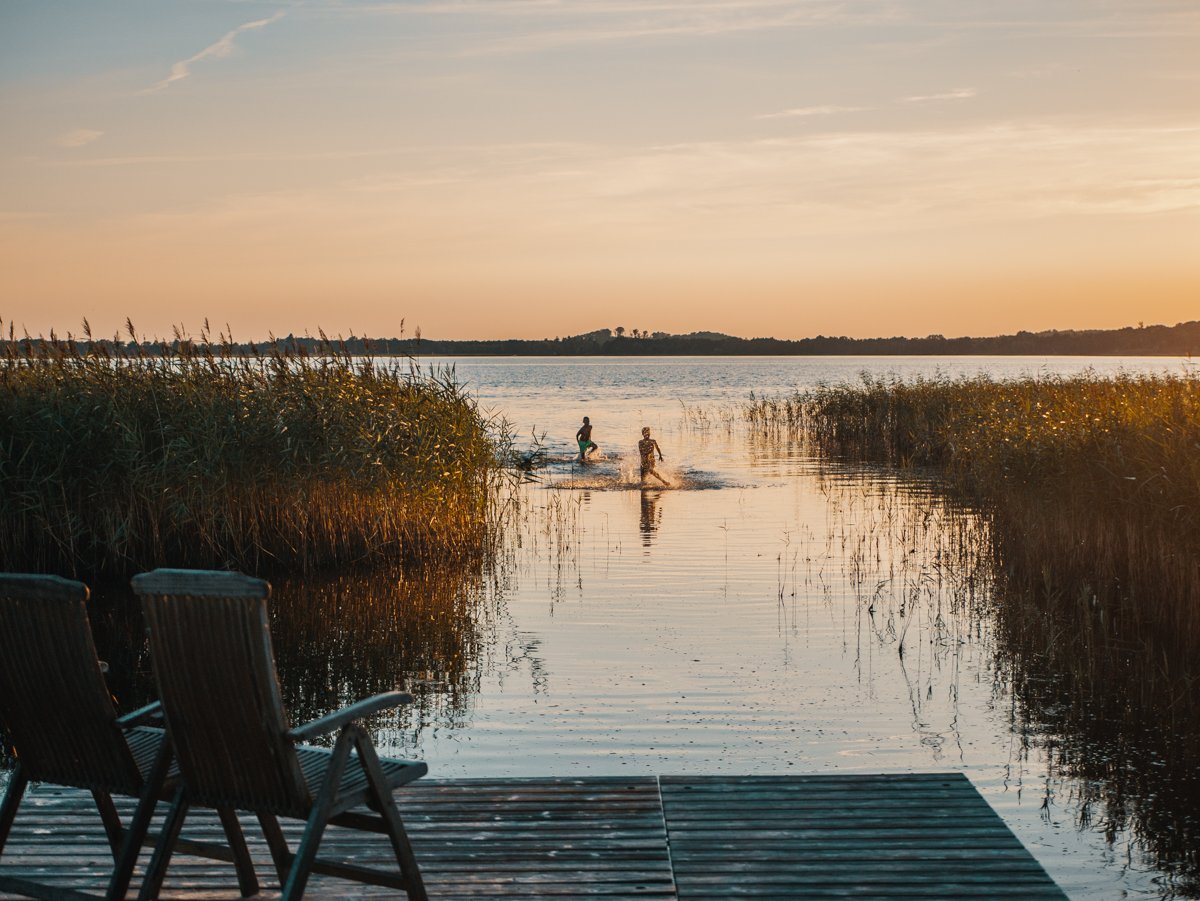 sunset swim swedish lake southern sweden scania nordicperspective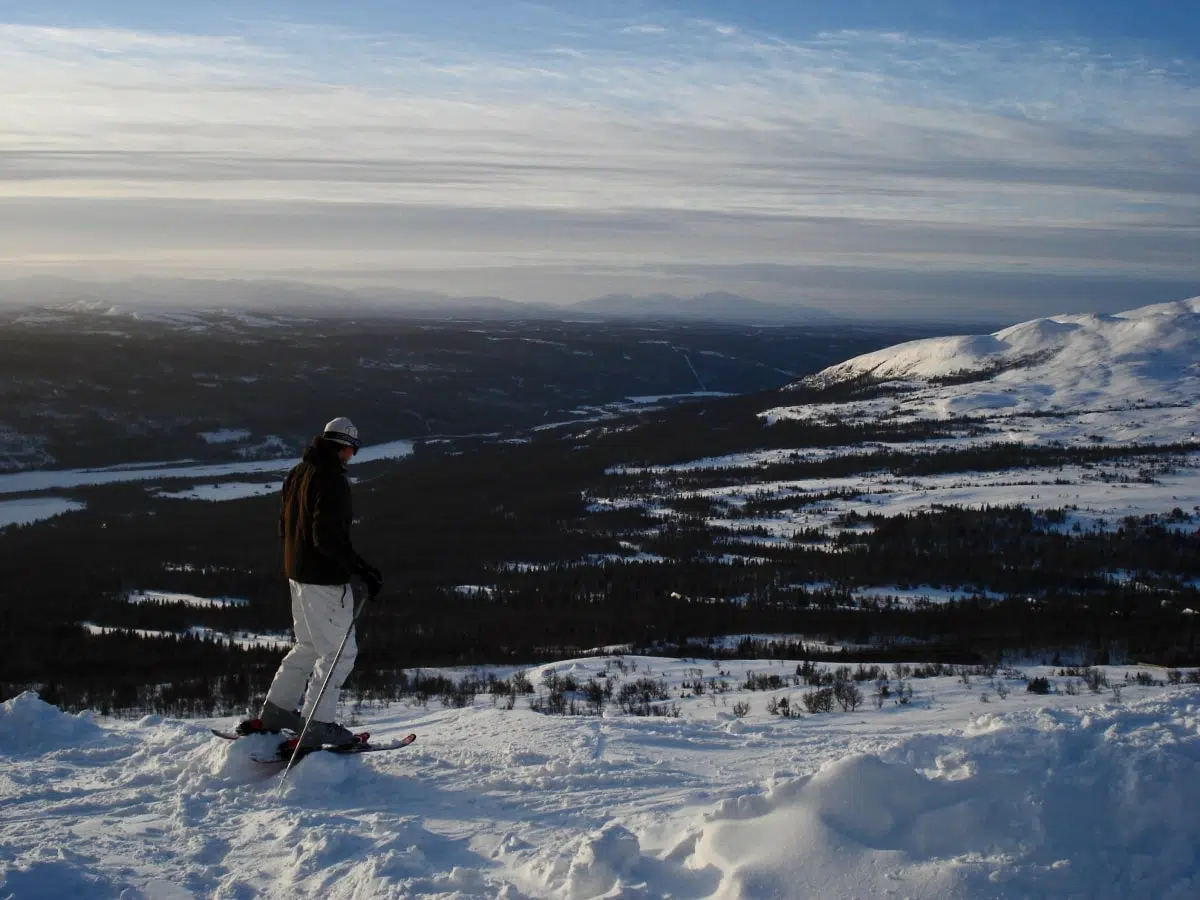 are sweden ski resort winter snow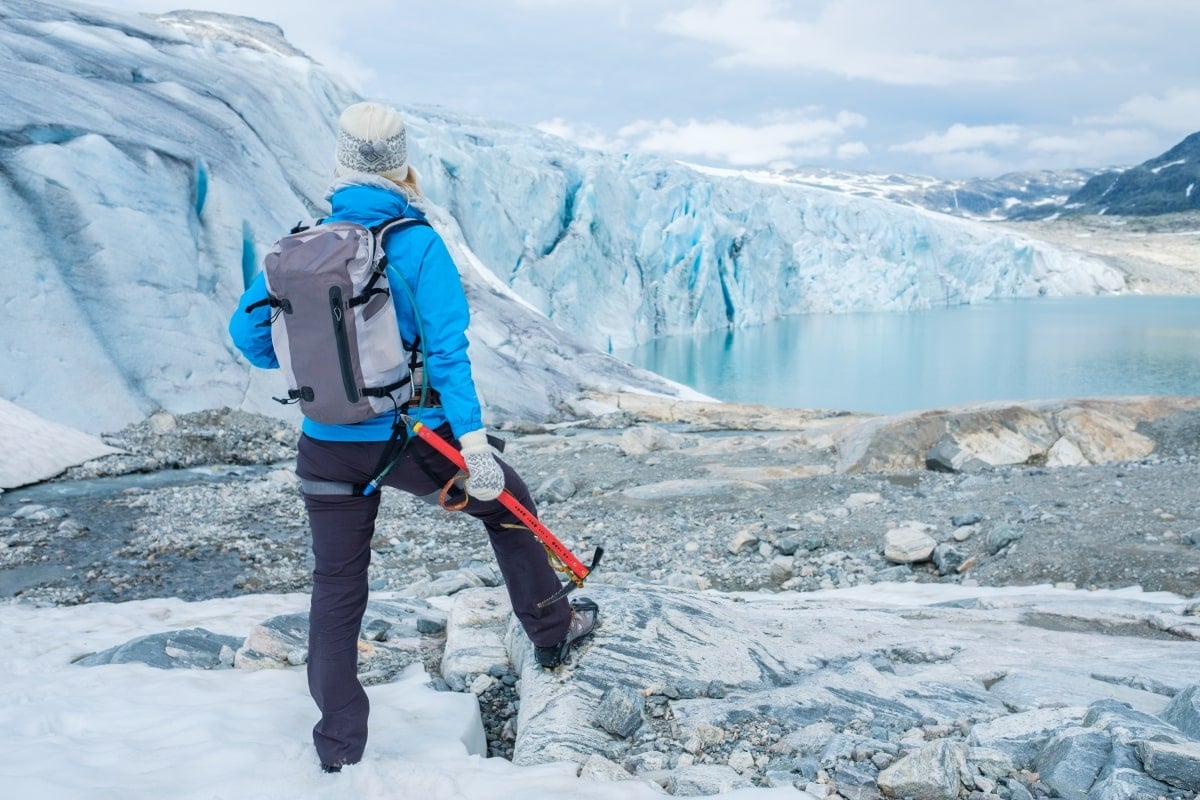 jostedalsbreen glacier norway nordicperspective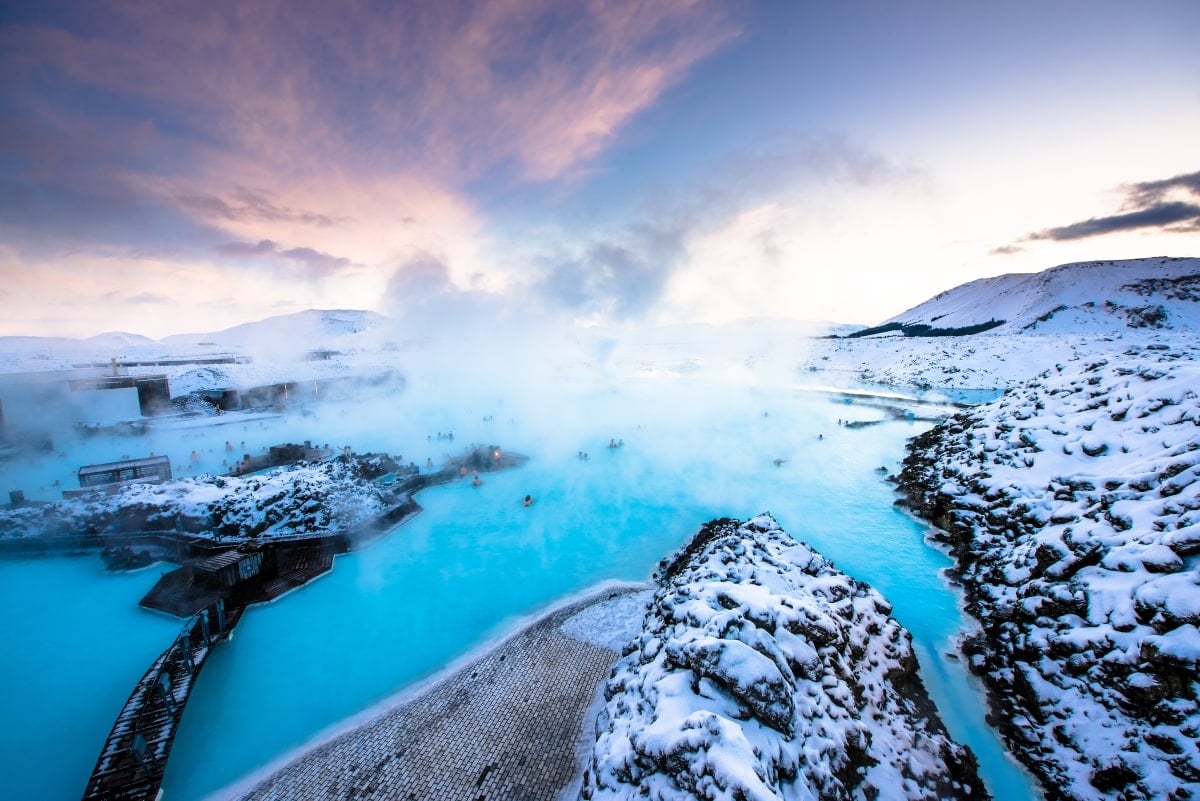 blue lagoon hot spring geothermal spa in iceland
What are your favorite sports?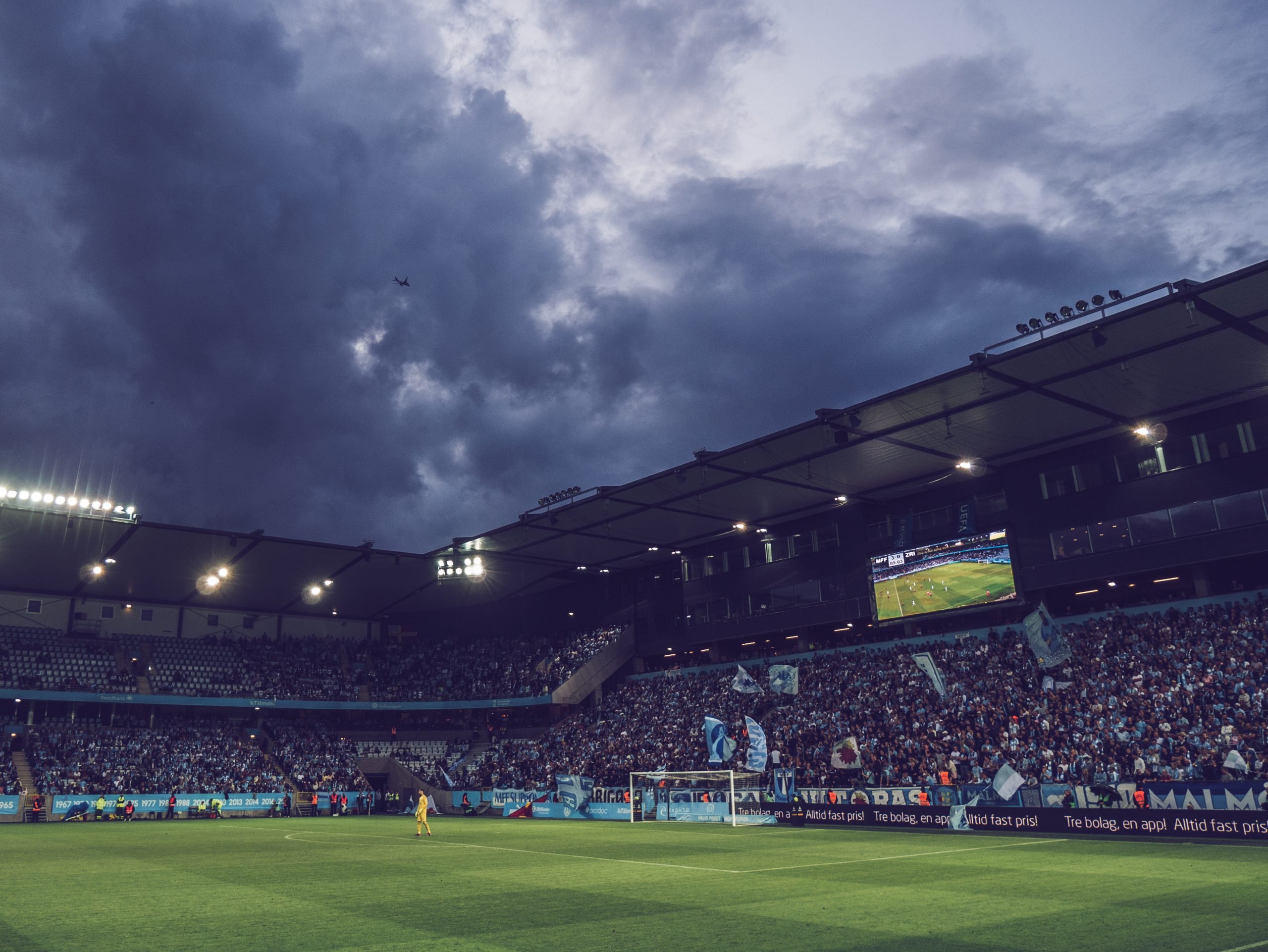 20190808 P2210826 scaled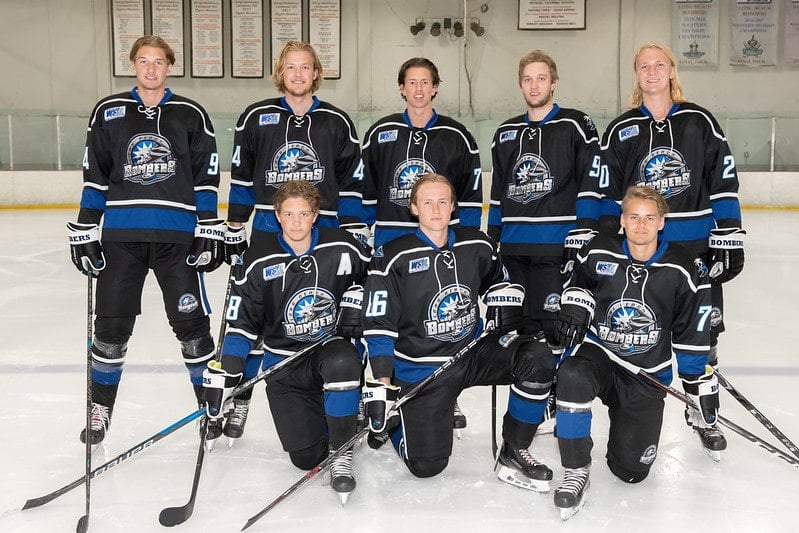 long beach bombers swedish hockey players mark mauno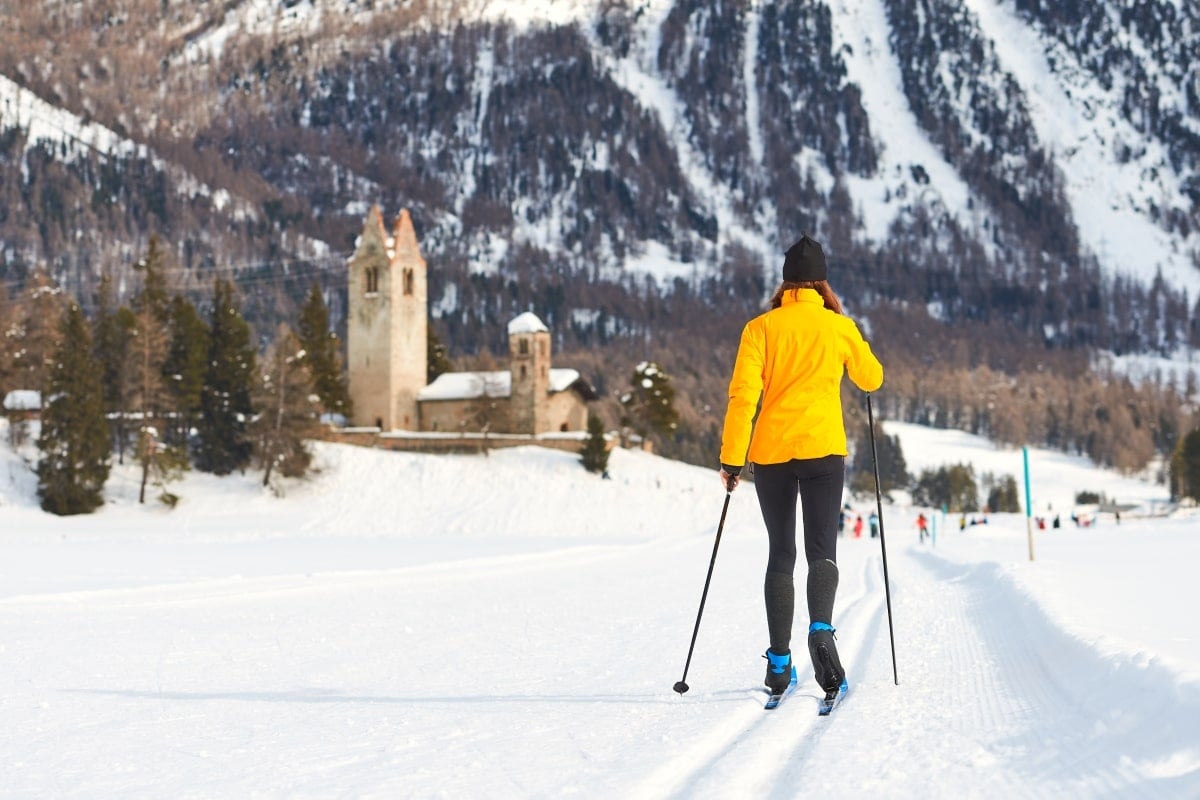 cross country skiing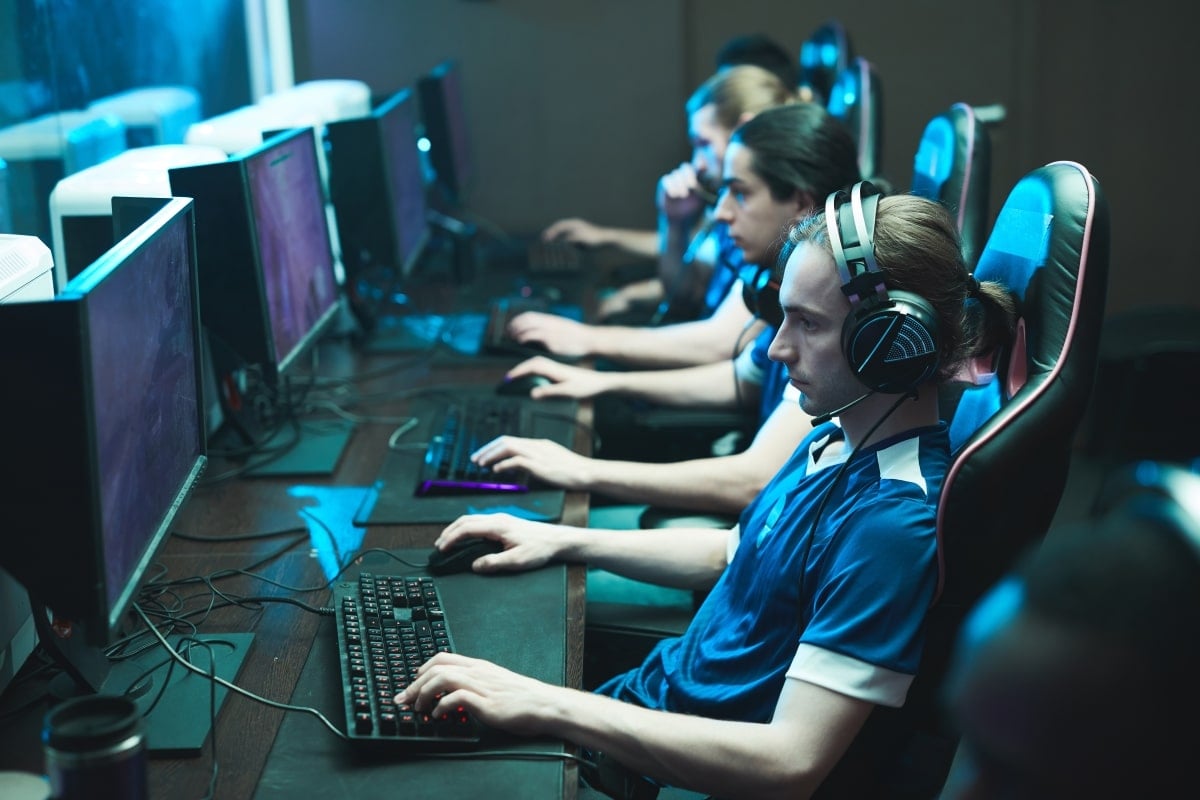 esports nordiperspective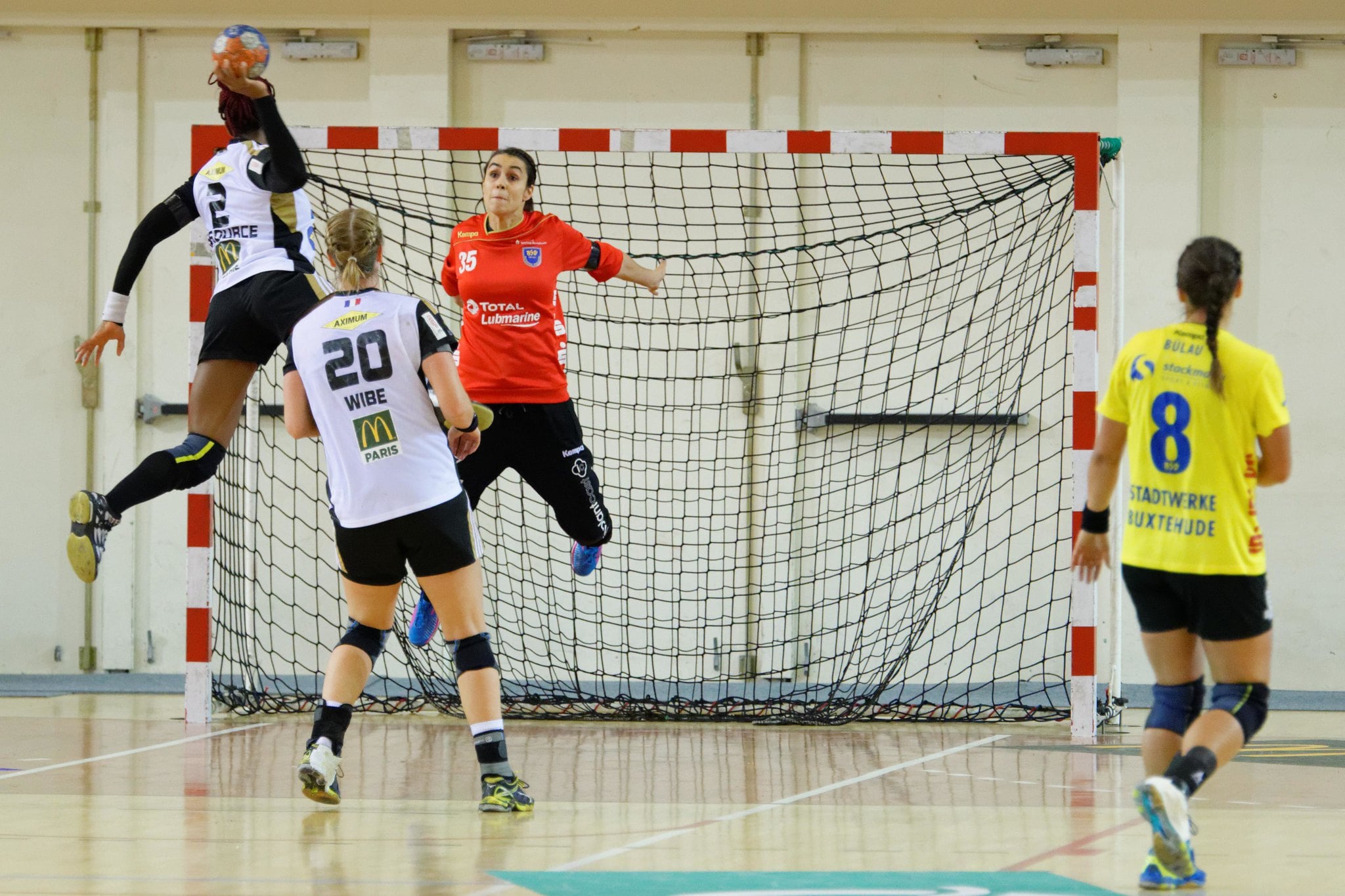 handball nordicperspective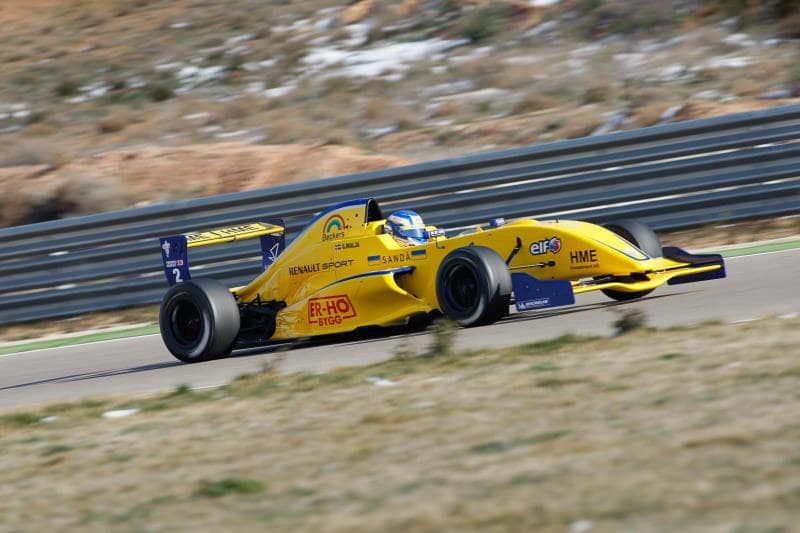 gustav malja malmo sweden motorland aragon
What type of food do you prefer?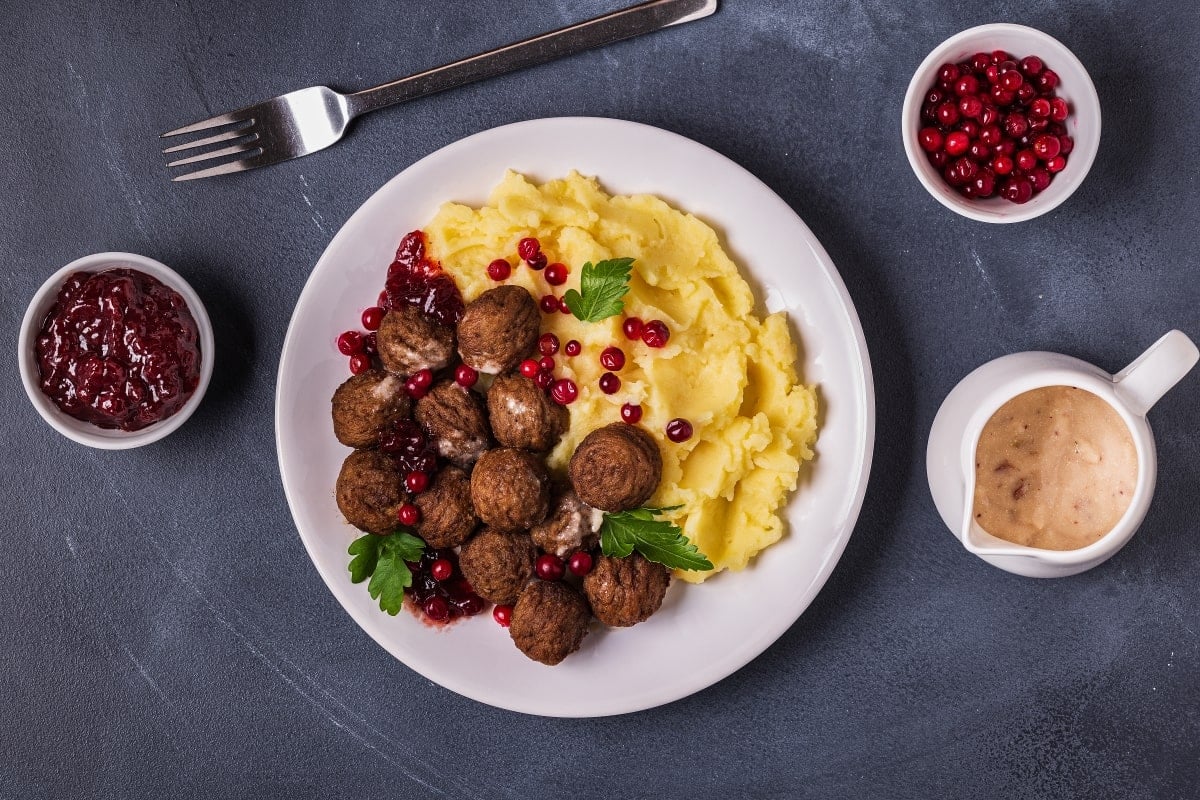 homemade swedish meatballs with mashed potatoes cream sauce and lingonberries min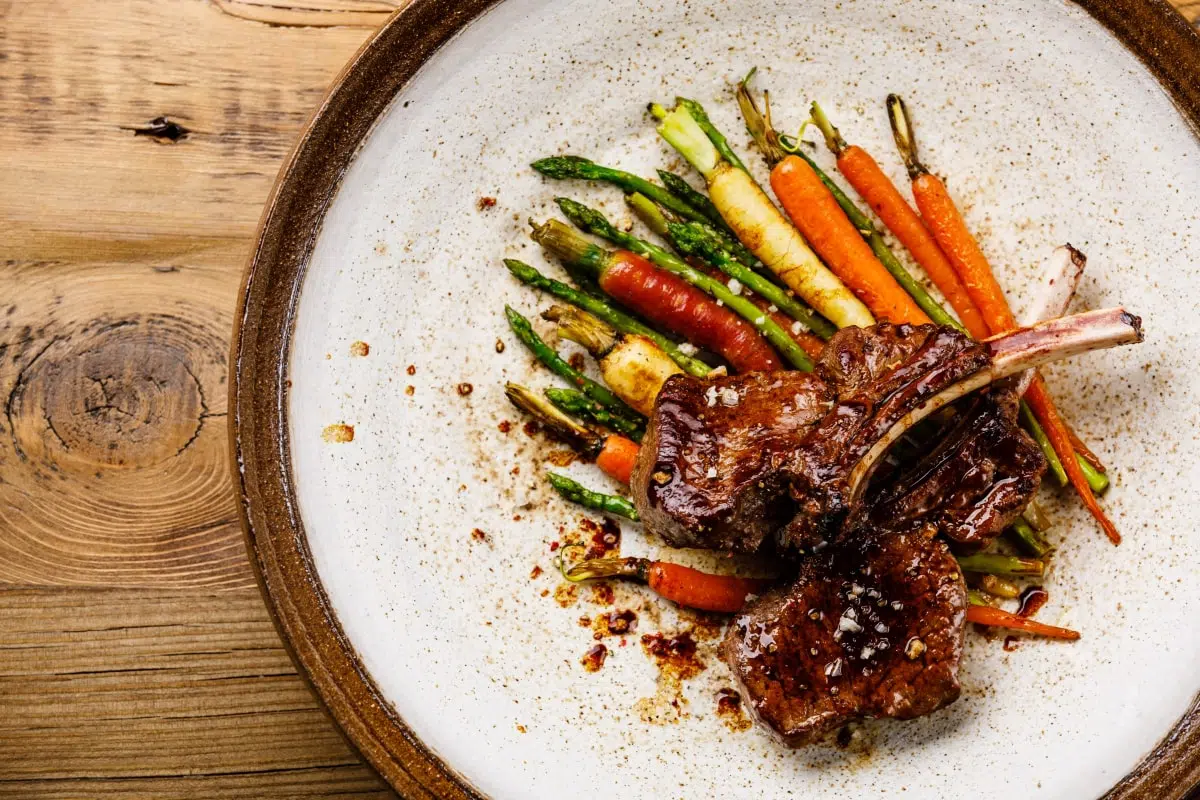 grilled venison ribs with baked vegetables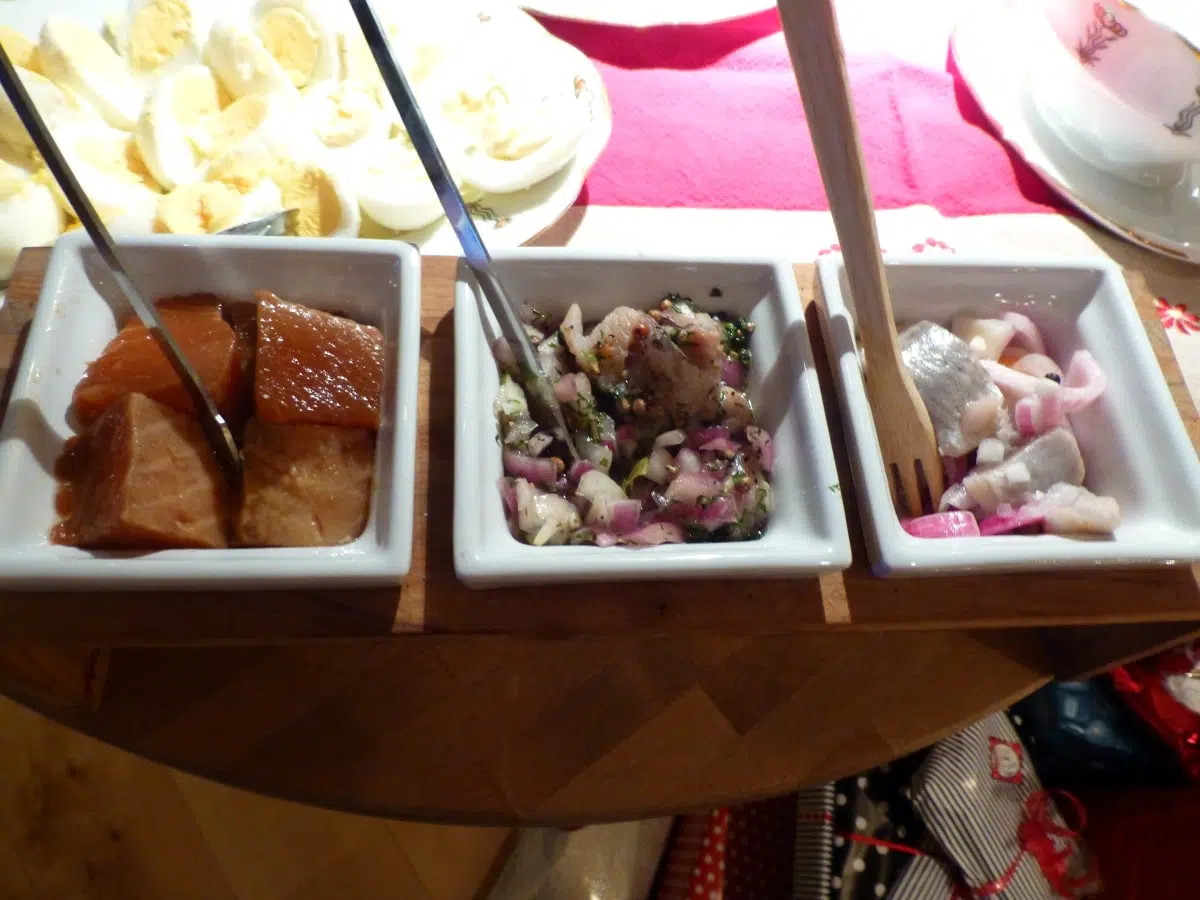 pickled herring sill nordicperspective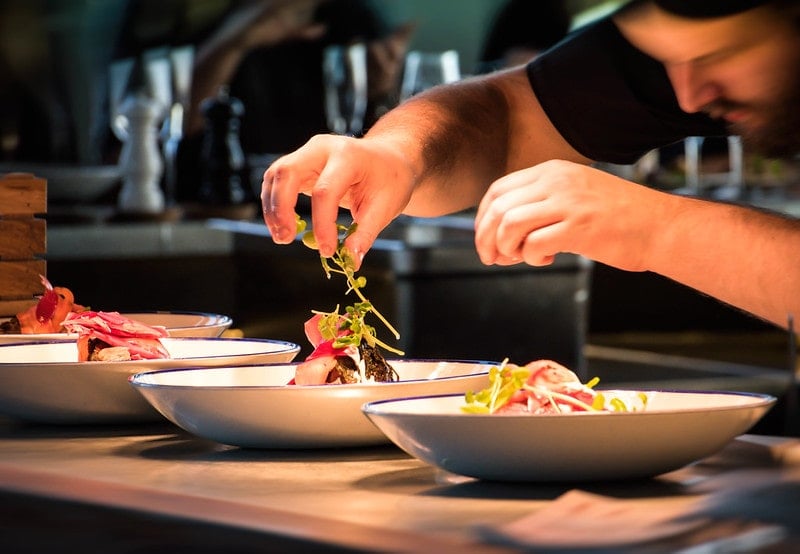 malmo food maria eklind min
What type of society do you prefer?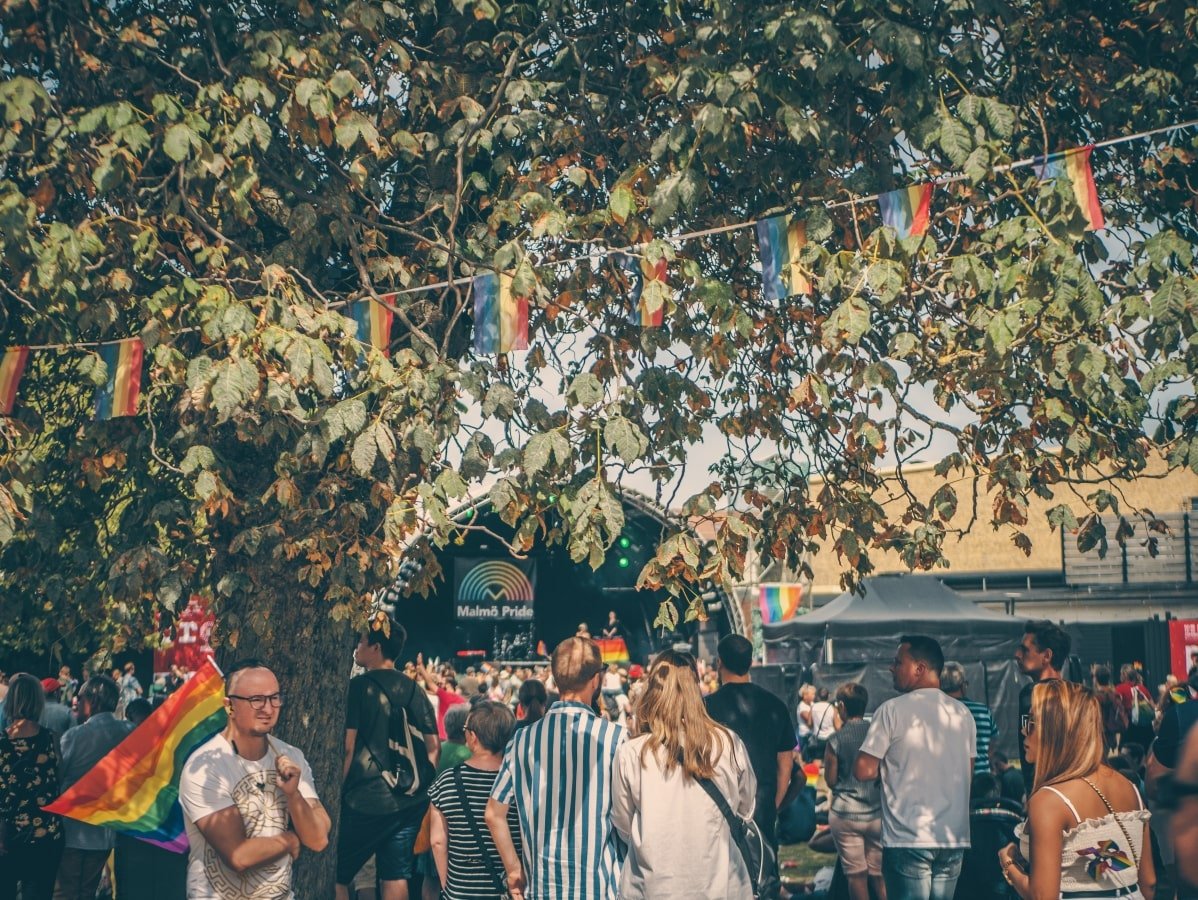 malmo pride folkets park sweden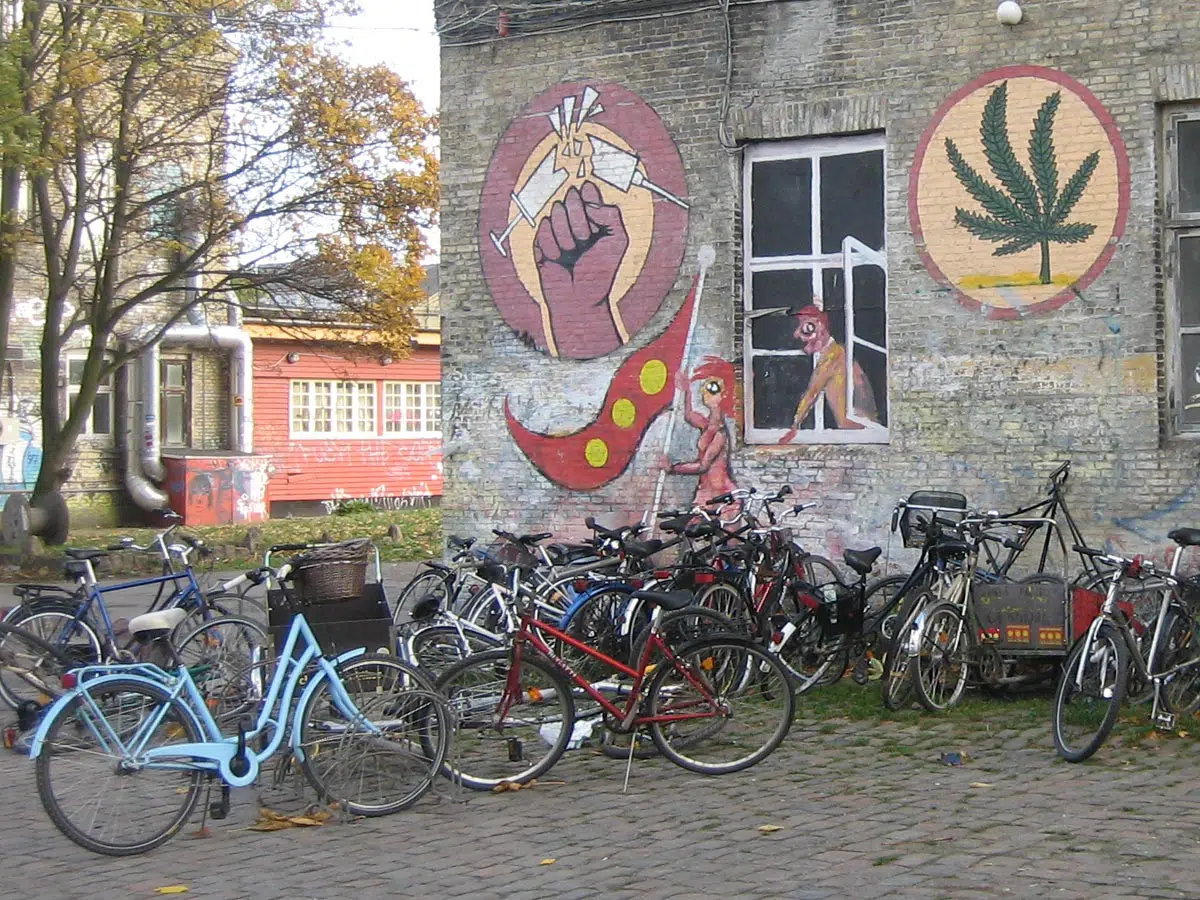 christiania denmark 1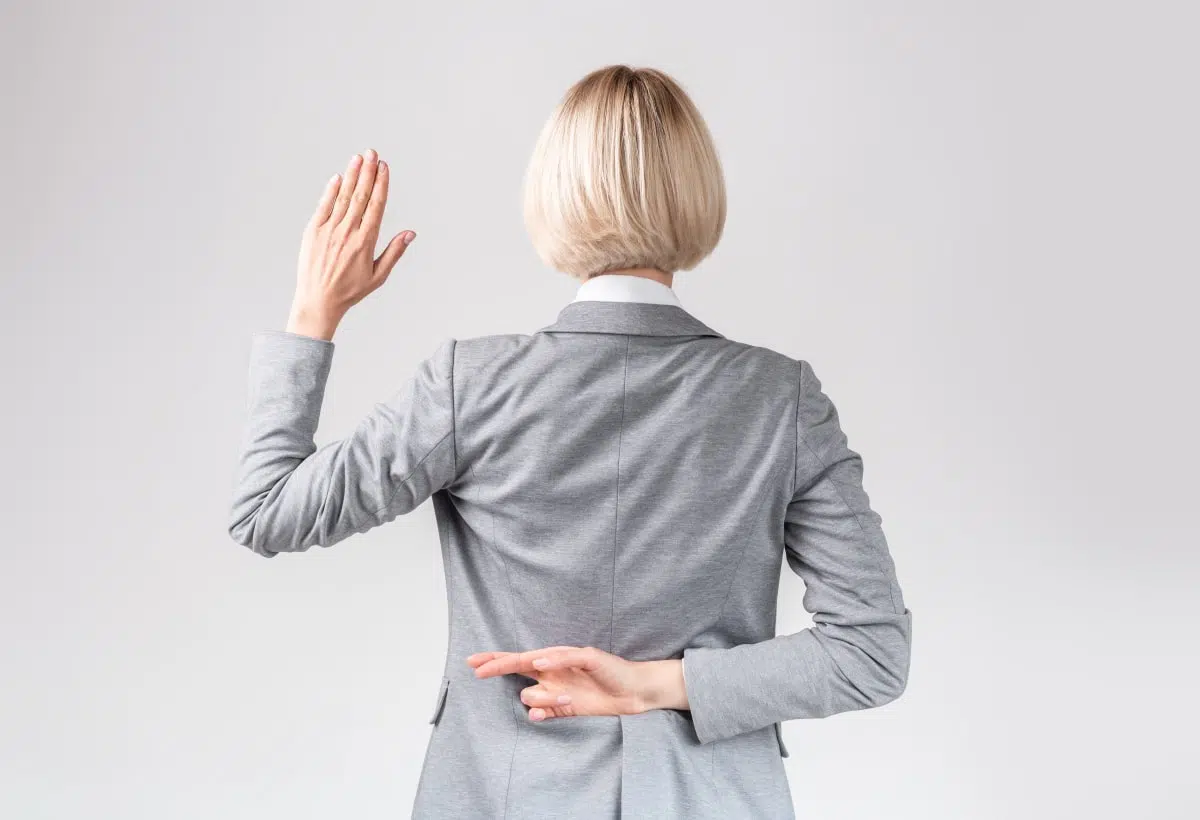 transparency politics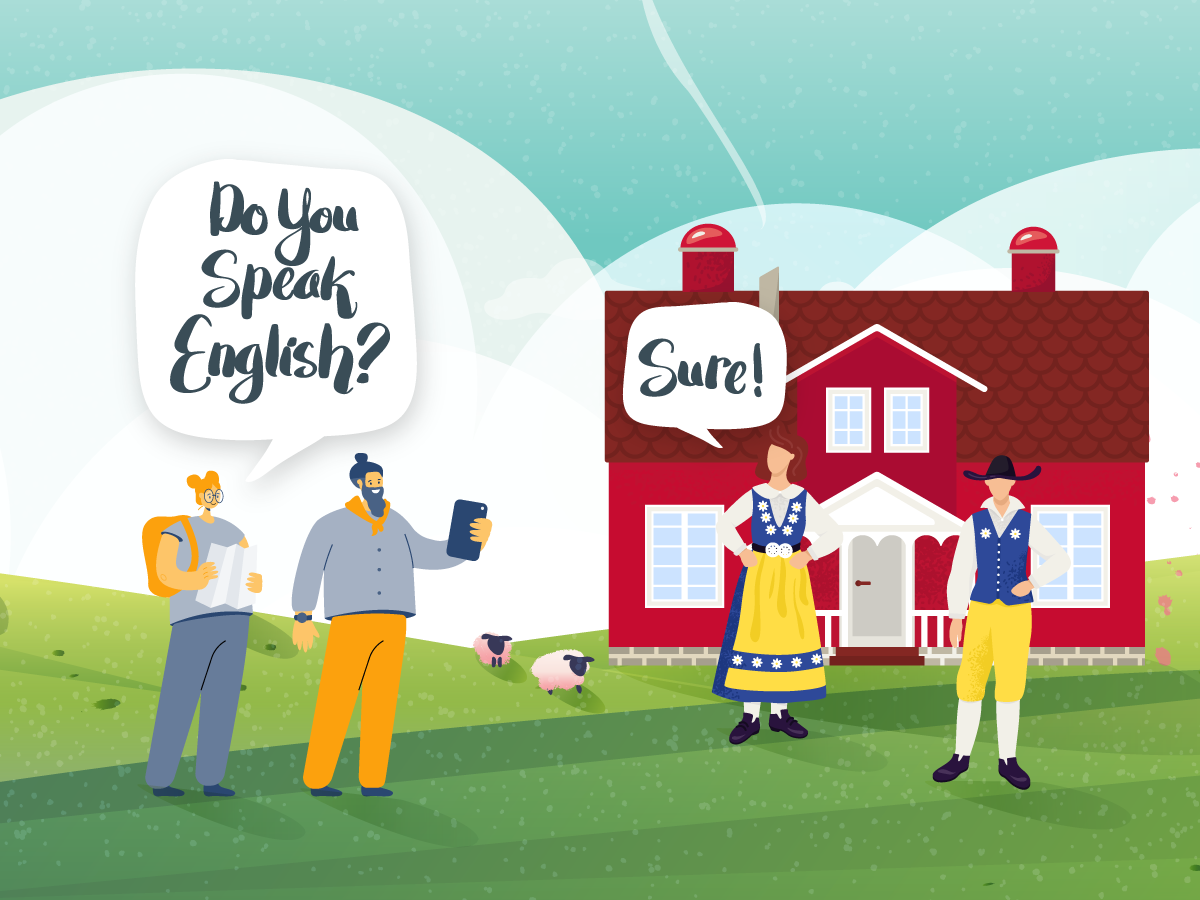 hero is english enough in the nordics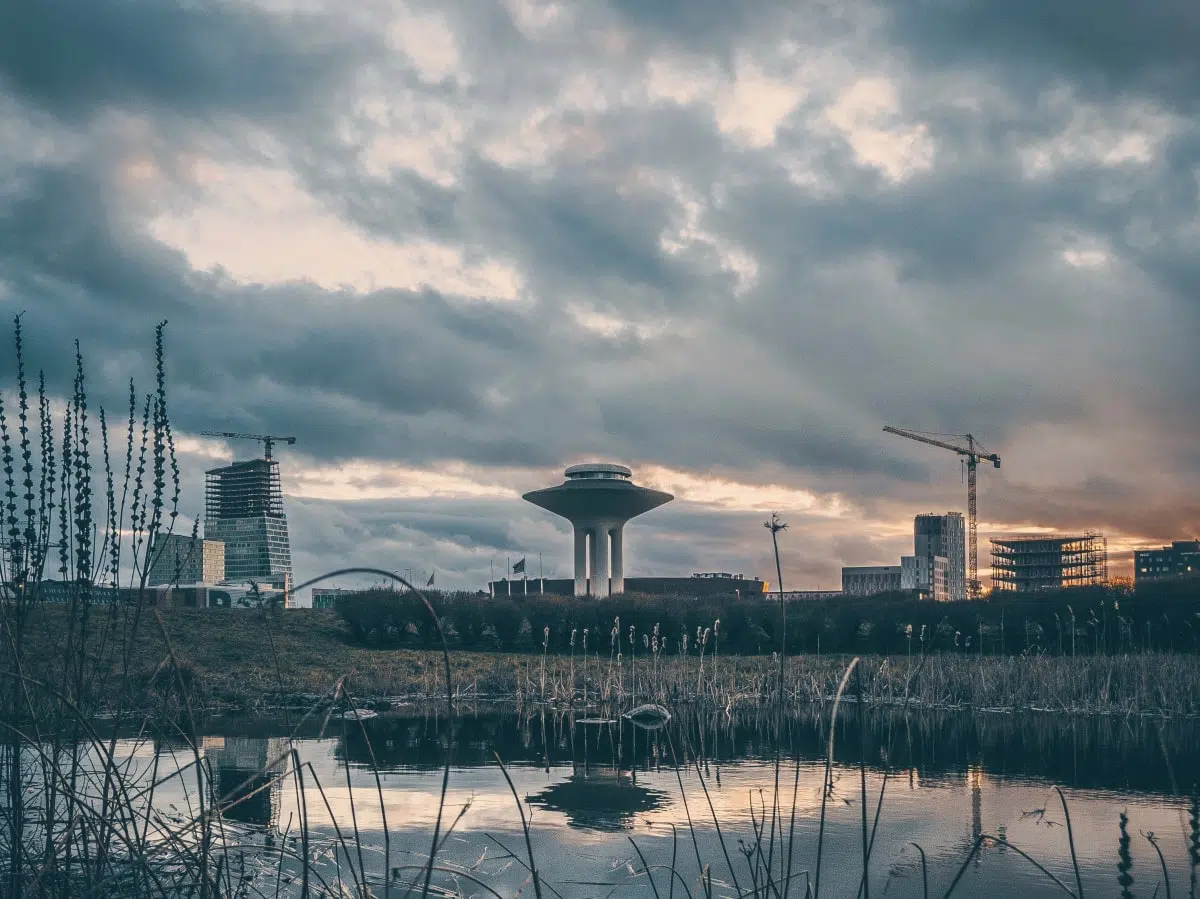 malmo hyllie construction boom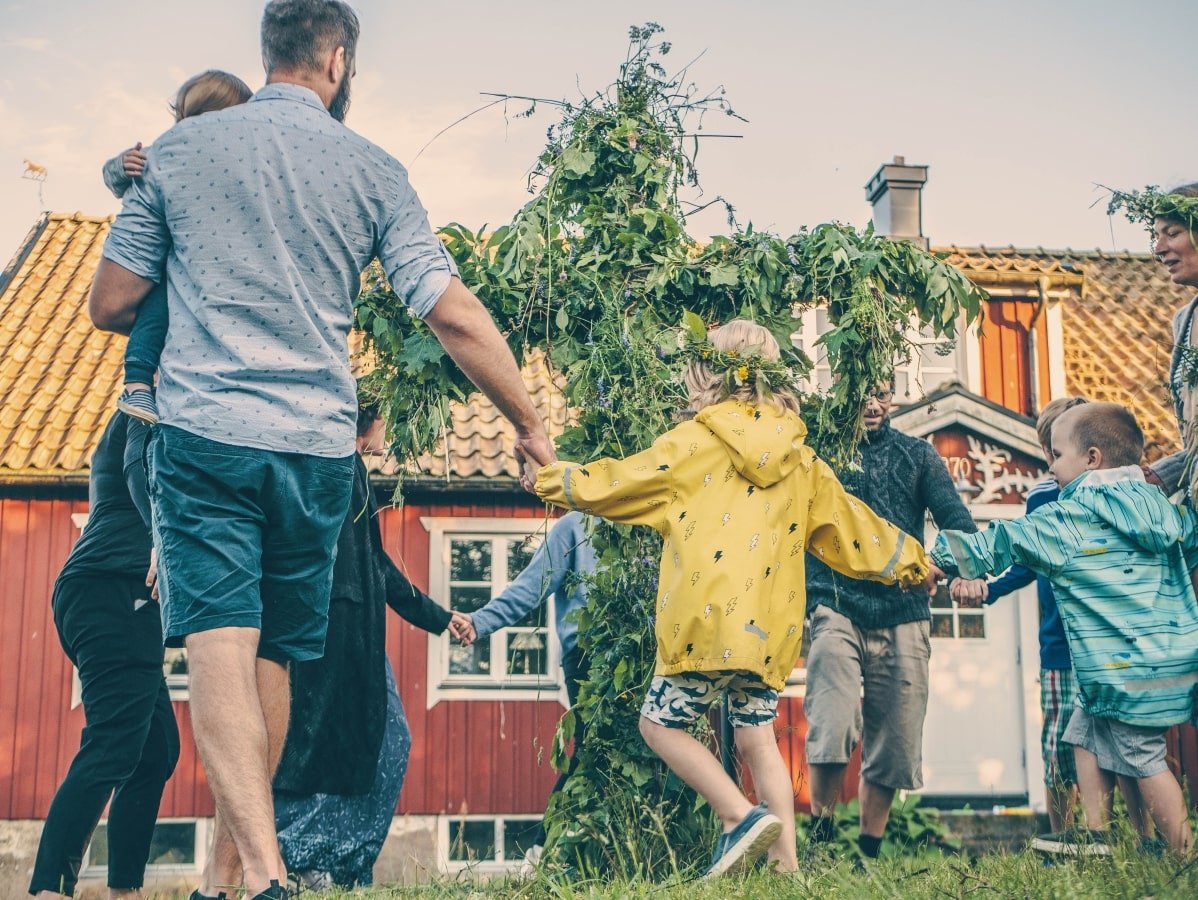 swedish midsummer nordicperspective.com
Which parts of daily life do you value the most?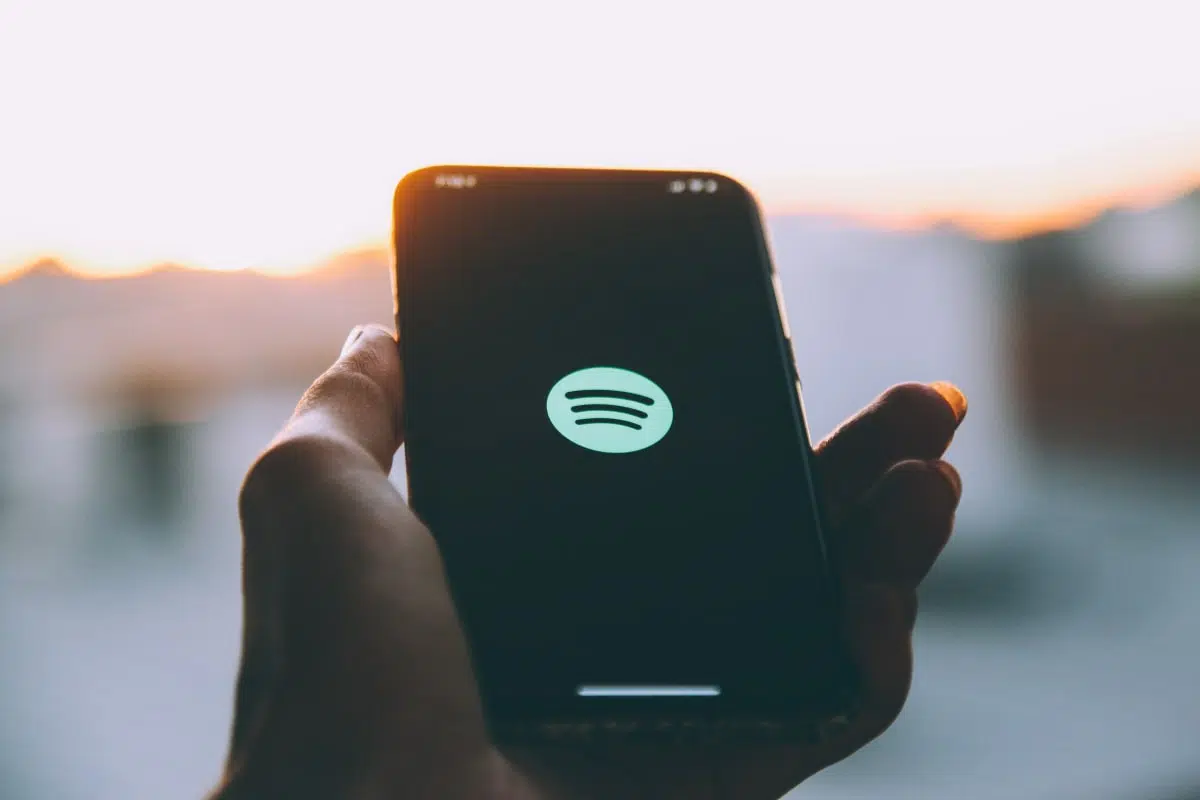 spotify app phone stockholm sweden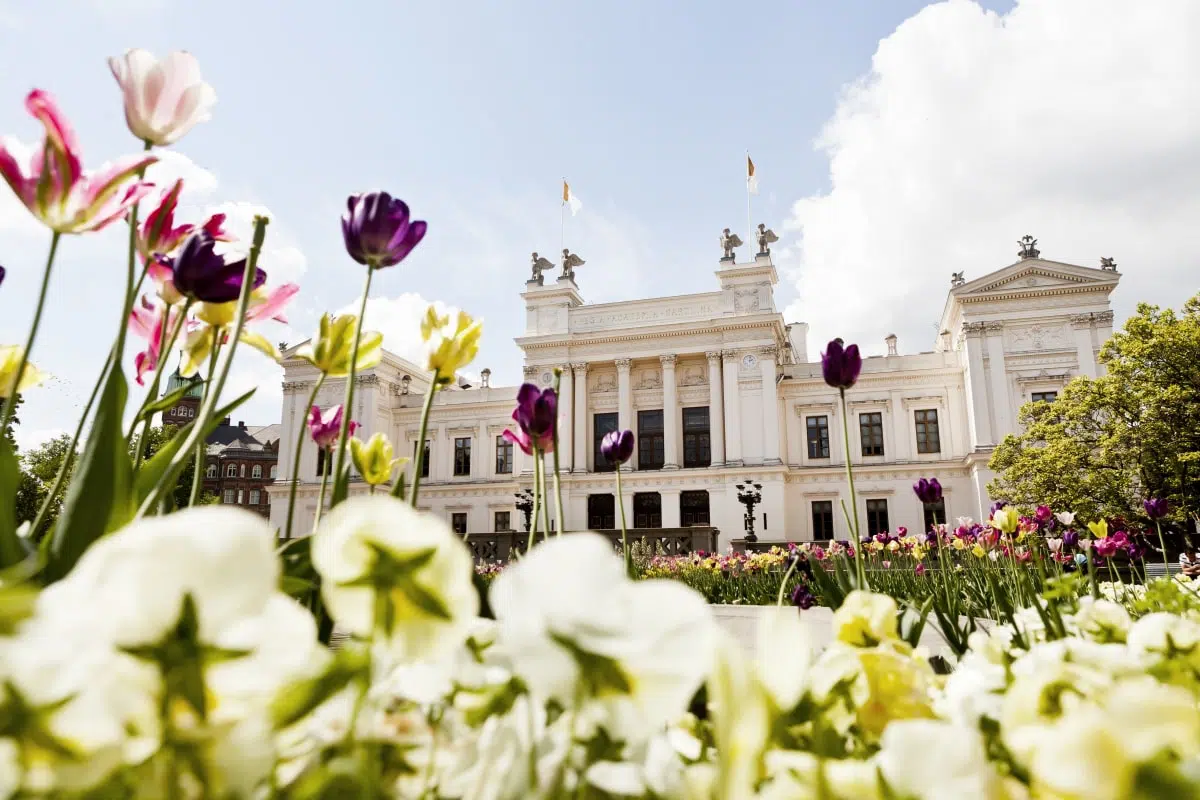 lund university sweden in spring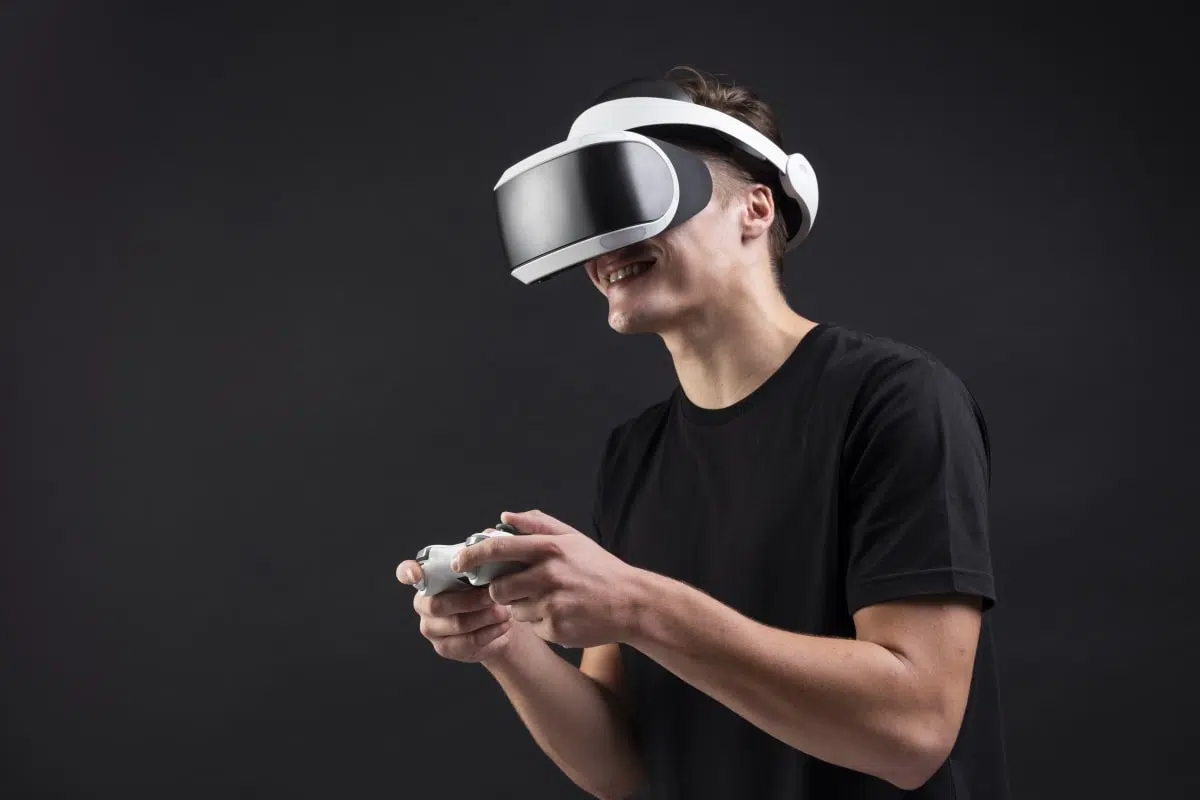 high tech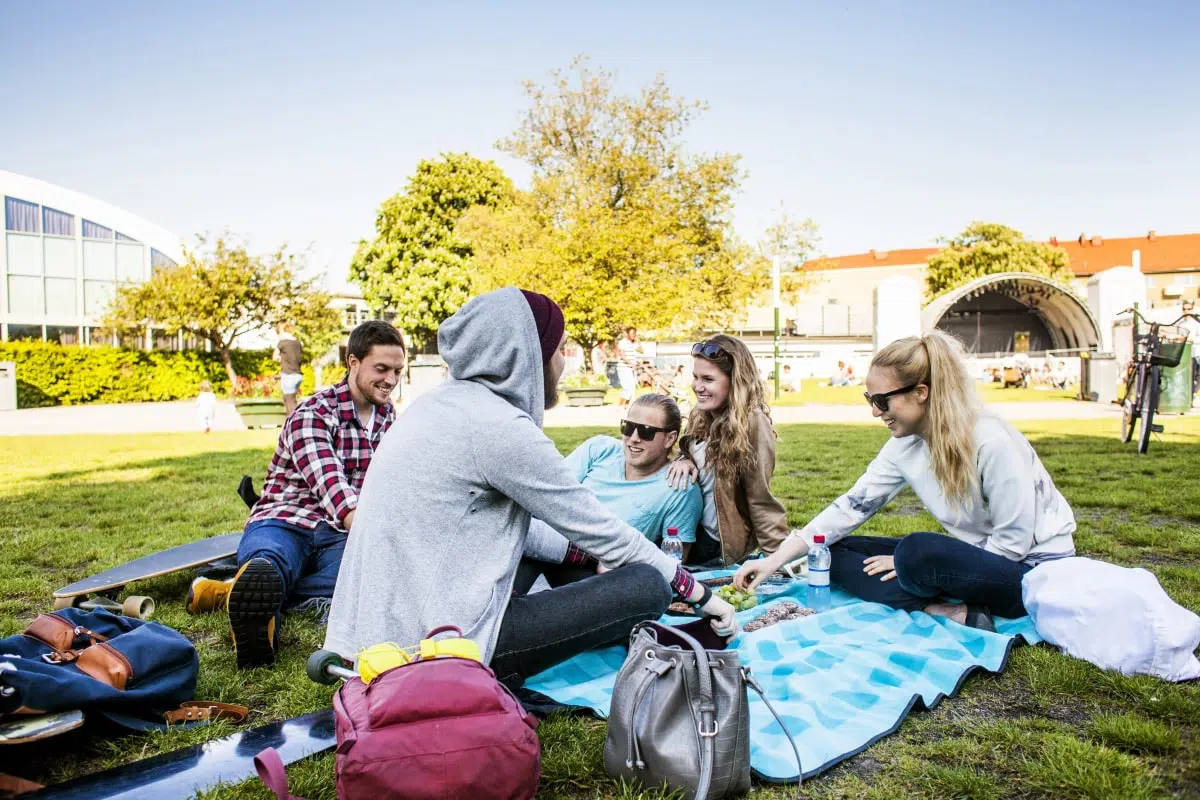 friends picnic at park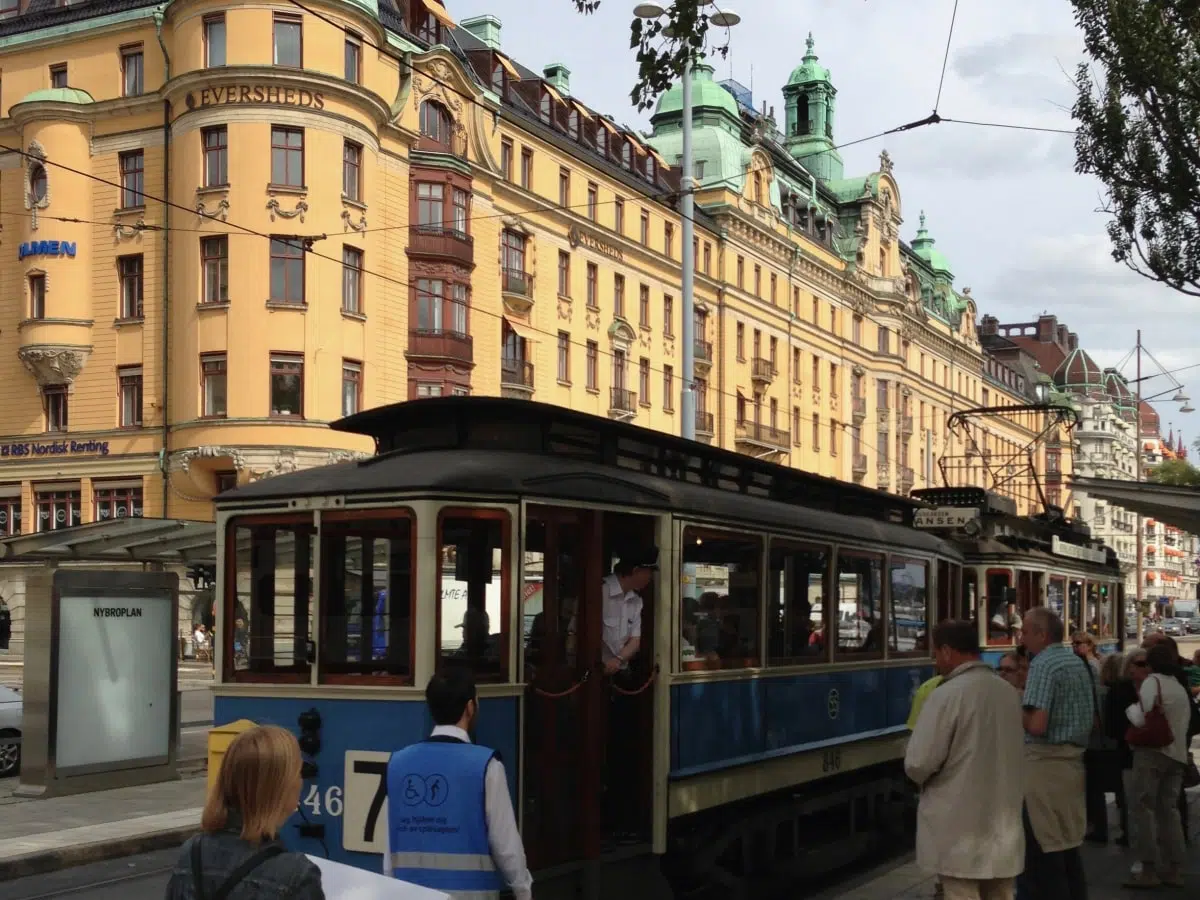 nybroplan stockholm skansen tram summer sweden
Complete the form below to see results
If you'd like to learn some more about the Nordic countries and Scandinavians in general when you're done with this quiz, here is some further reading for you:
Similar Posts: